About this Event
Due to overwhelming interest in this event, Peter & Helen's Farm is now SOLD OUT. Check out our Find a Farm page to explore other farms which you might be interested in visiting.
Hosts: Peter & Helen
Peter and Helen started farming in 1972, and their 150-cow dairy farm is what they call a bit of a hobby. To most of us, it would look like very hard work. However, this pair love work and always have new projects and schemes on the go. Peter describes himself as a bit of a greenie, and lives up to this philosophy on their beautiful farm at Temple View in the Waikato. When they arrived on the farm 11 years ago, the gully that runs through it was choked with gorse and scrub. Now having cleared the gully, they moved onto their second step, planting around 9,000 new natives with assistance from Environment Waikato this August. Peter and Helen are also planting their one hectare of wetlands, with the goal of leaving the property fully planted for the next generation.
Open Gates at Peter and Helen's farm promises to be a glorious day out in the country. There will be a picnic area on the lush paddock above the gully with fun and games for the kids. Demonstration milkings will be run in the milking shed with the assistance of Peter and Helen's daughter Joanna, who will be displaying her award-winning show cows. It's a lovely stroll from the picnic area down to the milking shed, but if it's a bit far for the kids they can enjoy a tractor ride. You'll also be able to peek at Peter's collection of vintage Massey Fergusson tractors, as well as see calf feeding and a talk from the local vet. With all this on offer, Open Gates at Peter and Helen's farm is a day not to be missed.
For more information please visit www.opengates.co.nz.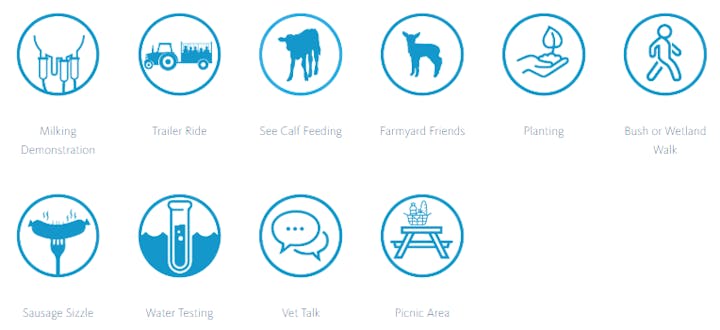 Our Environmental Initiatives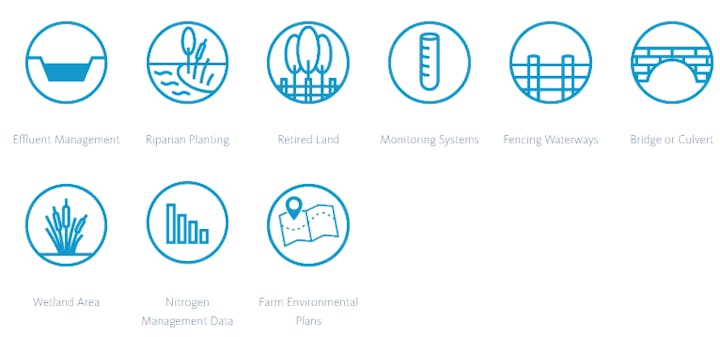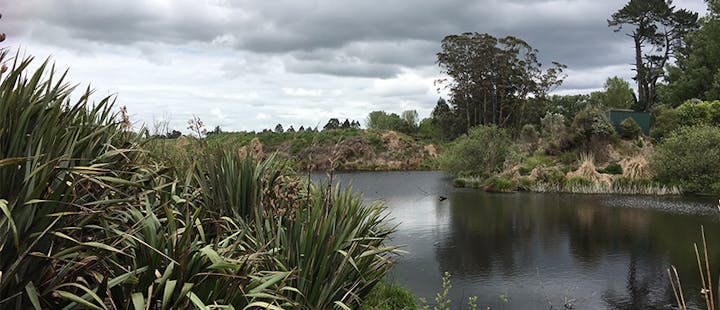 Check out the fun from last year!