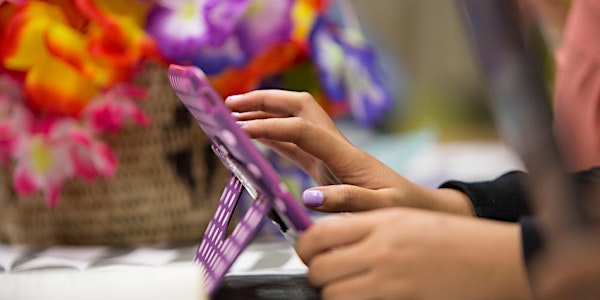 PG Information Webinar: Social Work
Advance your career in social work with postgraduate study in 2022!
About this event
Join us online on Tuesday 31 May to find out more about our professional development opportunities in Social Work, Counselling and Professional programmes.
In this webinar you will:
Hear from programme leaders and our Postgraduate Recruitment Specialist about the wide range of postgraduate and doctoral programmes designed for this field.
Discover online and flexible study options to suit your lifestyle.
Find out about taught courses, research opportunities, and which programme is best suited to your needs and career goals.
Learn about scholarships and support services available to you.
Ask anything else you want to know.
Register your spot now!
We look forward to seeing you there.