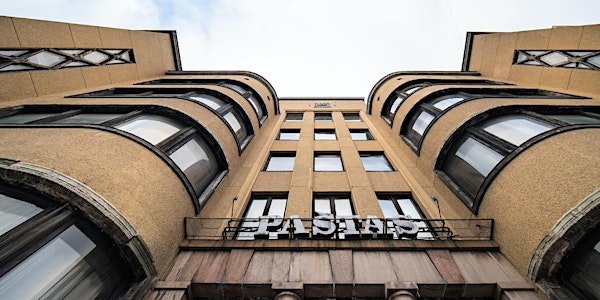 Photography exhibition "My Modernism"
Location
Ellen Melville Centre
2 Freyberg Place
Auckland, Auckland 1000
New Zealand
Auckland Festival of Photography presents Martynas Plepys's photography exhibition "My Modernism"
About this event
It is a rare opportunity here in New Zealand to see photography works on modernism architecture from Lithuania.
During the interwar period, when national borders changed rapidly, Kaunas became a significant epicentre of Lithuanian and European historical events. The heritage of this period consists of more than 6000 buildings. They are designed in the spirit of modernism and still standing to this day. Kaunas modernism architecture is currently in the process of being inscribed on the UNESCO World Heritage List. This exhibition features photographs taken for this important application, which, at the same time, reflect the relationship between the contemporary photographer and his hometown.
The exhibition will run for three days and will be completed by a closing event at 2 pm on June 6, with the participation of the Lithuanian Ambassador to Australia, Darius Degutis.
Presented in partnership with Kaunas – European Capital of Culture 2022, the event will launch this year's series of events "Lithuanian Days Aotearoa 2022", initiated by the Lithuanian Society of New Zealand and supported by the Lithuanian Council for Culture.
More info: https://www.photographyfestival.org.nz