It's hard to focus when you're hungry, so we're going to load you up on pizza and beer while you listen to our property investment advice.
About this event
We're breaking away from our normal wine and cheese nights, to bring you this down to earth, no BS property investment talk for aspiring investors - particularly if you like pizza and already own your home.
Join us at this relaxed bar in the city to enjoy this entertaining and enlightening seminar from property investment experts who are happy to share their knowledge and guide you through the process of finding, purchasing and managing your first rental property in Christchurch.
Food and drink will be provided free of charge.
Find out what makes a good investment:
Where & What to Buy
How to time your purchase for the best Capital Gains
What you should Budget for
How vacancy can send you broke
Finding the best deals before they hit the market
We are 100% industry funded so most of our services are provided for free. The ticket price for this event will be donated to local charities on your behalf.
Find out more - https://www.propertyclub.co.nz/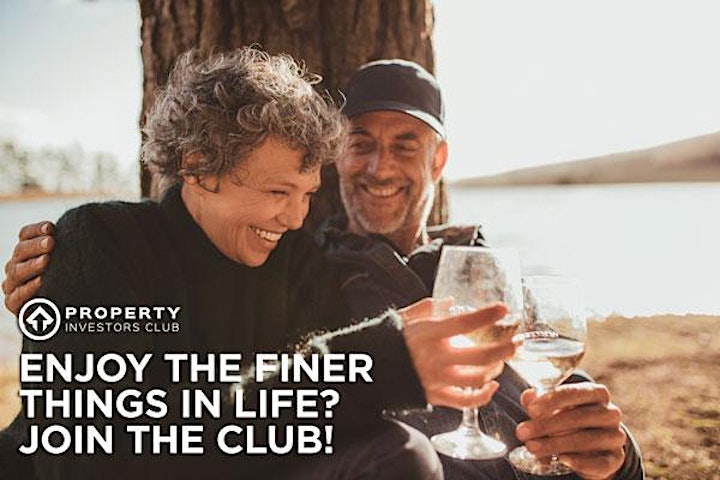 Organiser of Pizza, Pints and Property