An interactive workshop guiding you through how to assess the needs of staff and plan effective actions to support mental wellbeing at work.
About this event
There is a growing recognition of the impact of work, in particular changes caused by Covid-19, on the mental health and wellbeing on the workforce and communities. This workshop is designed for those in management, those leading workplace wellbeing programmes and those responsible for the health and wellbeing of their workforce. Using the Mental Health Foundation's Working Well resources, this workshop will provide organisations with the know-how to start creating a culture that promotes and protects the mental wellbeing of staff.
The workshop will help equip workplaces with practical tips and information to enhance wellbeing at the individual, team and organisational levels. Learn how work impacts on mental health, identify protective and risk factors, and identify initial steps required to create an action plan that supports mental wellbeing at work.
Practical activities and tools will allow you to identify what your workplace needs, who should be involved and ways to find solutions.
During this interactive workshop you will have the opportunity to connect and learn with other workplaces.
We look forward to seeing you there!
For more information about the workshop, please contact:
Joel Barr| joel.barr@bopdhb.govt.nz| 027 212 1047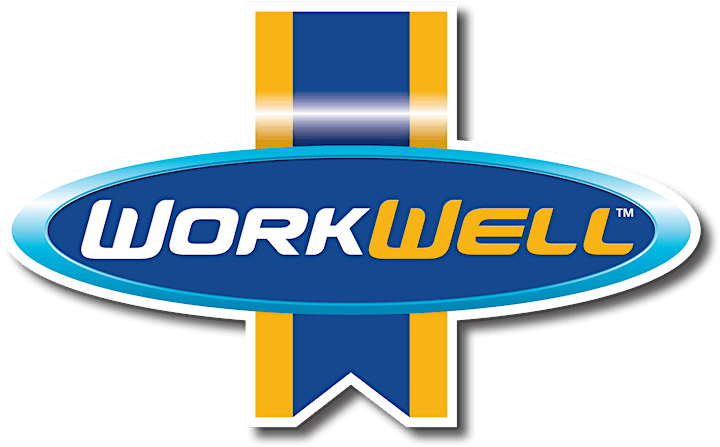 Organiser of Planning for Mental Wellbeing at Work - Pāpāmoa