Description
Bring your very best teds and join us at the inaugral Plunket Teddy Bear's Picnic on Quail Island!


All proceeds go to Plunket to support the free services we provide to the Christchurch community such as Parenting Education, Coffee Groups, Playgroups and Music and Movement Groups.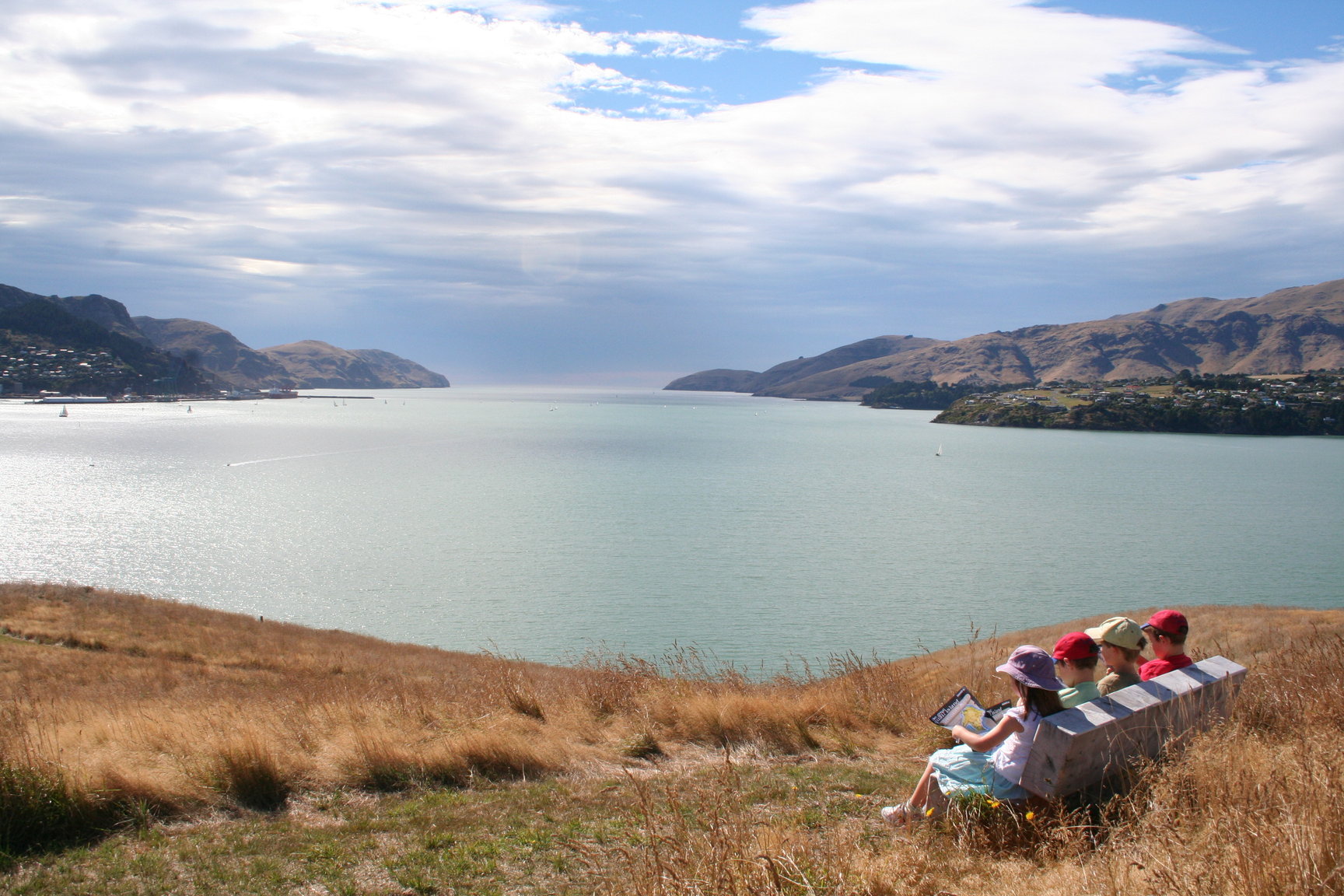 Thanks to the generosity of Black Cat Cruises, we have a special charter departing from Lyttelton Harbour to Quail Island on the 9th of February (rain day 10 February) at 11:15am and returning 2:30pm.
Ticket price includes return boat ride and sausage, and a goody bag for each child (0 - 12 years) + eventbrite fees
Family Pass (2 adults, 2 children) $65
+ eventbrite fees


Adult and Child Pass (1 Adult and 1 child) $35

+ eventbrite fees


Adult Pass (1 Adult) $25

+ eventbrite fees


Child Pass (1 Child) $12.50

+ eventbrite fees

For more information about Quail Island and Black Cat Cruises please visit: https://blackcat.co.nz/quail-island-adventures



The fine print: For safety reasons, there must be at least one adult available for every 3 children. There are only 80 seats on the charter. Under 2's will be counted as 1 Child for the purposes of this trip.