Description
Join us to discuss the recent election results & what they mean for South Aucklanders going forward.
Hear from the politicians that represent you the public, their views on the value of political engagement from the community and how recent politics affects South Auckland.
We'll have AUT experts and elected representatives of the Otara Papatoetoe Local Board, Auckland Council and Members of Parliament discussing how an understanding of politics can help the local population, what can be done to increase awareness of local issues and how politics plays a part in helping the community find solutions.
Event will start at 6pm, Refreshments provided at the end..
Register now for this free event or rsvp to secure your place (including special dietary requirements) to peter.mcglashan@aut.ac.nz Contact number: 021 2734456.
This free event is part of the AUT South Campus Global Goals Series & part of AUT's commitment to the United Nations Global Goals for Sustainable Development, with this event focused on:
Goal 10 (Reduced Inequalities) &
Goal 11 (Sustainable Cities & Communities)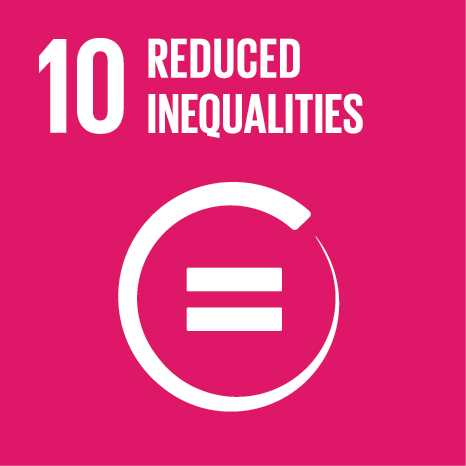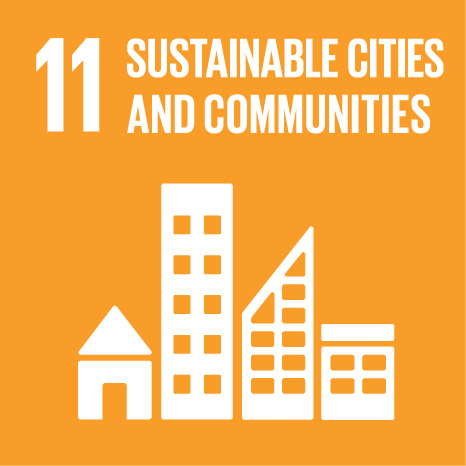 About AUT South Campus
South Auckland's only university campus has now opened a new $56 million teaching space; the Mana Hauora (MH) building. Sustainable design thinking provides a beautiful contemporary and functional environment ideally suited for learning and sharing.