Description
One Day Class
Saturday 3rd June - 9am - 6pm

Description
Students will be introduced to the imaginative world of character design through the design and development of their own pop surreal character toy. Inspired by the Pop-Surreal movement which has evolved an empire of quirky imaginative characters, Tanya and Garry will demonstrate the process of design development from concept design, sculpture and mould making through to the final toy product. Students can use their learning towards developing their own toy. This workshop will suit both students who already have a strong idea, and also nurture those who are new to this genre..
Kit Fee
$35.00 each – includes Plasticine, armature block and wire
Students Must bring
Their own basic sculpting tools. If they do not have their own,they can purchase a starter kit from Gordon Harris or the French Art Shop for around $20. Any design drawings and/or reference students have to help realise the sculpture. Books, magazines, drawing materials – all can be helpful. Optional: Pliers, chef torch, small files.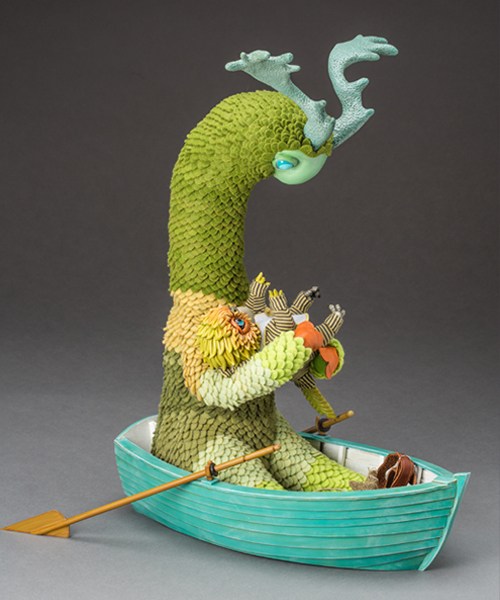 Tanya Marriott
Tanya Marriott is multidisciplinary designer who works in a variety of media including interactive design and play, character and toy design, film and animation. Her work seeks to build meaningful experiences and storytelling opportunities between digital and tangible activities. Through practice led research the work explores tactile and interactive engagement, and the subsequent development of meaningful narrative within an installation, animation and artifact format. Her varied creative outputs have been described as imaginative and quirky, and uniquely different. She in an internationally recognised figurative sculptor in the area of doll design, and is the President of the National Institute of American Doll Artists.
A Senior Lecturer at Massey University, College of Creative Arts in New Zealand, Tanya teaches animation, play and illustration, and is in the process of beginning her PHD.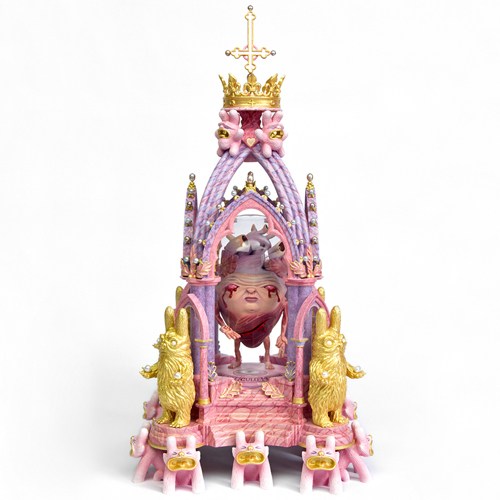 Garry Buckley
Garry explores the representation of religious iconography through artifact and painting. His own imagined creatures are used to invoke meaningful questions surrounding how doctrine can be established through the presentation of objects and images held in veneration.
A pop-surrealist artist who works in a variety of median including illustration, sculpture and film, Garry's most recent work reflects his curiosity of the restrictive working practices of miniature model making, drawing satisfaction from detail, order and symmetry. This is a practice he has refined within his professional careers in both the toy industry in London, and as a concept designer in the New Zealand film industry, working notably on the Hobbit trilogy and Avatar. His enthusiasm for character centric design forms the foundation of all of his creative works.