Popera in the Paddock enjoy some casual opera at dusk. Bring your friends & a picnic! BYO Gates open at 5:30pm
About this Event
We thought it would be fun to have an opera night in the paddock where friends and family could come and enjoy something different at the beautiful home of Sue and Ritchie.
This is a casual evening where you can bring your own picnic and drinks to enjoy in the paddock while you listen to Mary sing and Nick play the violin and possibly a few other instruments. We'll have a food truck onsite so you don't have to prepare anything if you don't want to.
Gates open at 5:30pm and the performance starts at 6:30pm.
We'd love it if you Uber'd to save on car parking space and to be safe! :-)
Print off and bring your ticket to be admitted.
Please come and join us in something different and to support the Child Cancer Foundation
Bring your own picnic to enjoy at this spectacular Coatesville location at dusk, or buy something from our Brotisserie food truck.
And remember it's BYO drinks.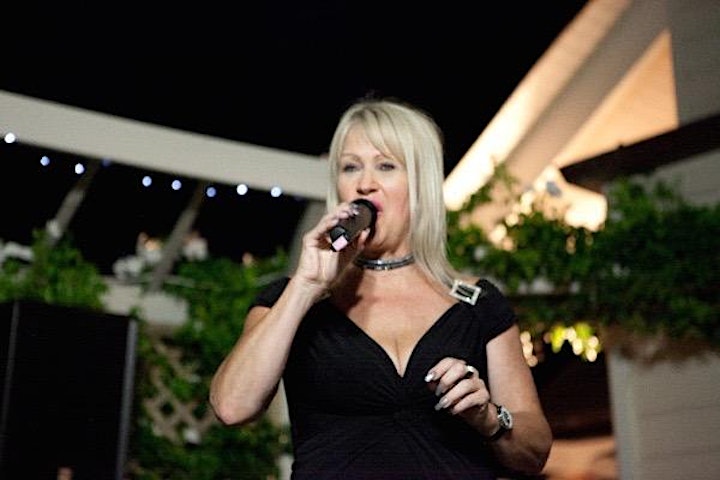 Mary is from a musical family and began singing at age 7 eventually studying classical and opera. After 13 years of voice, cello, piano, and guitar study, along with many varied lead roles in church, school, TV and university productions performing both onstage and in the orchestra, she abandoned her fledgling music career to pursue her other great love, Badminton, which she had also started at age 7.
As N.Z. Champion, she represented her country at World Champs and Commonwealth Games, but after winning numerous regional, National, and Australian titles, Mary quit after nearly 20 years of competing and 10 years of representing N.Z.
She then briefly returned to music teaching but it was not until 2004, when she recorded her 1st CD 'Me', that her singing career began. A pop opera covers album of her favourite artists; Celine Dion, Josh Groban, Andrea Bocelli, Sarah Brightman and Barbra Streisand.
8 years followed, performing at corporate fundraisers, private functions, theatre concerts, festivals, weddings, funerals, charity concerts, outdoor productions and vineyards, interspersed with magazine articles, appearances on TV2's 'Shortland St', 'Outrageous Fortune', and interviews on Radio Live.
She also performed with established musicians, Brendan Dugan, Mike Walker and Barbie Davidson.
In 2007, 2008, Mary sang for audiences in Australia and Rarotonga and in 2011 performed the Argentinian National Anthem during the Rugby World Cup in NZ.
In 2012, she worked with N.Z. producer Mike McCarthy, to produce a covers version of Josh Groban's hit, 'Le Cose Che Sei Per Me' ( The Things You Are To Me), with a view to obtaining corporate funding to produce her 2nd album.
This album, sung in Italian, Spanish, French as well as English was released in 2013. Once again, Mary chose her favourite artists Emma Shaplin, Michael Bolton, Russell Watson, Il Divo and Josh Groban, all sung over exquisite arrangements by Mike McCarthy.
''...her fluid, effortless soprano voice is easily mixed with pop or rock interpretations, and this CD 'To Where You Are', conveys the genre beautifully...''
Mary then returned to private voice teaching and continues to sing in a career which has been reborn, helping and nurturing young talent, performing in concerts with violinist Nick Jones, open mic night discovery Eddie Jensen and singing with Suzanne Lynch and Tina Cross in charity concerts.
Collaborating with Nick Jones Music and Mike McCarthy, in July 2015 Mary released her original single 'And More'.
In October 2015 Mary performed in Barcelona for the reunion of Oceans Of Hope, celebrating the circumnavigation of the world by sailors with MS, sailing to raise awareness of Multiple Sclerosis.
At the end of July 2016 and in August 2017 Mary sang in Croatia on the beautiful Dalmation Coast.
Mary will always sing where and when her passion takes her, truly an inspiration for anyone contemplating a mid life career change!!!
Ph. 021661089
marycnary@gmail.com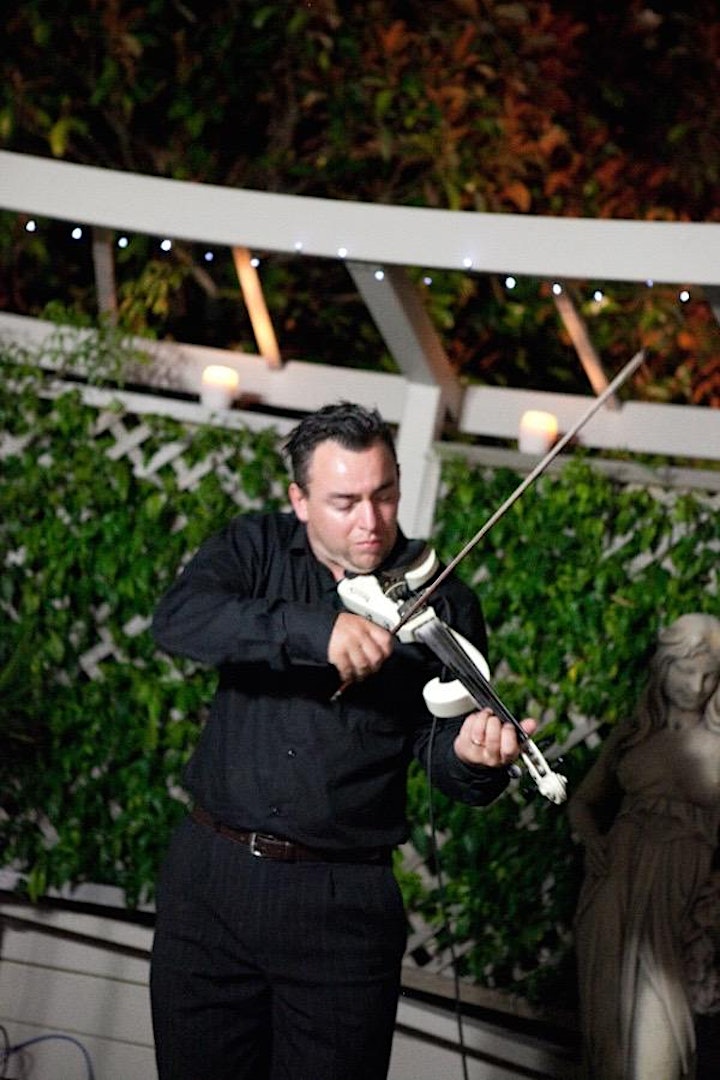 B. Mus (Jazz Performance) Post Grad.Hons
Recording Artist
Performance Artist
Teacher/Mentor
Nick was born into a musical family, a child prodigy at both violin and piano studying Suzuki and classical training from aged 4. Achieving Grade 8 violin at 11 and Grade 8 piano at 13, he went on to be awarded ATCL Performance Diploma in solo piano at 15.
Nick has a broad range of musical styles from classical, folk and jazz to pop, rock and electronic.
Creating instrumental interpretations of popular, classical and opera works he provides a fresh sound for corporate entertainment, weddings, festivals, concerts, private functions and funerals.
Nick is also a session musician for independent labels and teaches violin, viola and piano, as well as co-ordinating trios and quartets for annual National Chamber Music contests.
Nick has a Bachelor of Music degree majoring in Jazz Performance, graduating with Post Graduate honours through the NZ School of Music, a conjoint between Massey and Victoria Universities.
Regarded as an outstanding and exceptionally gifted talent, he is also a very visible presence as the face of violin street busking in Auckland. Nick has countless YouTube recordings of popular covers tracks.
He regularly performs with Rock, Jazz, Country and Irish bands, often playing bass as well as violin and has collaborated with Mary performing at funerals, concerts and private functions.
Nick has been performing with Mary for 6 years after she saw him busking and in 2015 they collaborated with producer Mike McCarthy to record their co written 1st song 'And More'.
A truly humble genius..
Ph. 0273512215
theviolinguy@gmail.com