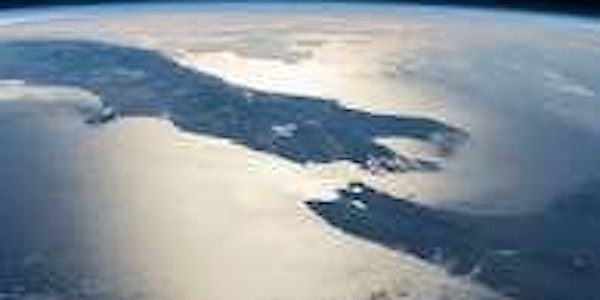 POSTPONED - An evening with Rosemary Cathcart QSM - a specialist in gifted...
Location
Johnsonville Community Centre
3 Frankmoore Avenue
Wellington, Wellington 6037
New Zealand
Description
9th April 2019 - This meeting has been postponed, a further date will be advised in due course.
With thanks
Wellington Explorers Committee
Hi Explorer families
We are super excited to announce that Rosemary Cathcart QSM, a specialist in gifted education and advocate of gifted children, is going to present to our parents and caregivers at a special Explorers Only parent information evening on Thursday 11th April 2019, 7-9pm, Johnsonville Community Hall.
Rosemary is a previous president of the NZAGC, author and the founder and Director of REACH Education Consultancy, specialising in professional development in gifted education. Rosemary has been involved in gifted education since the 1980's and has a wealth of knowledge, experience and expertise across many facets within the gifted arena. In 2004, Rosemary was awarded the QSM for her contribution to gifted education nationwide. We are immensly proud to have Rosemary present to our parent group and know that she will provide answers to many of your questions, and provide guidance and support as you journey through giftedness. Rosemary is happy for you to share your questions prior to the event so that they can be addressed. She has previously presented on issues such as: What do I look for in a school; How do I cope with my child's teacher and as a teacher how do I support and interact with a gifted child and their family. Her expertise is vast so please ask away!
Rosemary has provided a short bio:
Back in 1981, Rosemary and her husband Chris were very surprised to discover that they'd inadvertently hatched a couple of gifted children. School was neither understanding nor helpful, so they joined the NZAGC. In 1983, Rosemary became its national chairperson, and in that role, she could see that the issues which had distressed their family were experienced by many other families too. That changed her professional direction from teaching high school English to teaching gifted children. She went on to found the George Parkyn Centre and One Day School and to become an active advocate for these children and their families. Today she heads REACH Education which specialises in helping teachers learn about gifted children. She is an honorary life member of the NZAGC and a member of the Ministry's Gifted Advisory Panel.
Rosemary's website is https://www.giftedreach.org.nz/.
This event is free of charge, costs are being covered by Wellington Explorers, with a special thank you to ESA Astronaut Trainer Laura Winterling who was in NZ recently and met with a small group of our Explorer children. After her public speaking events in NZ, Laura made a wonderful donation to Wellington Explorers to support us and our Explorer families with events such as this.
Please follow the link to make your booking and register your attendance. We are constrained by seating capacity and hall size, so get in quick before tickets disappear. Your registration is required for safety and booking numbers.
This is an adult only event, open to Wellington Explorer members only.
We look forward to seeing you on Thursday 11th April 2019, at 7pm for a fabulous and informative evening.
With regards
Wellington Explorers Committee