Location
PostureFit Studio
Level 2, 10 New North Road
Eden Terrace
Auckland, 1021
New Zealand
Beginner postural stability and strength class!
About this event
Normally reserved for our personal one on one clients, we are now sharing our Postural Strength secrets!
Our beginner's Postural Strength Class is designed to create basic strength in your body while protecting you from injury. We use our patterns to teach you how to safely move your body and develop a strong muscular system.
You will learn specific patterns that we teach to create postural stability,internal support, spinal re-education and strength to have ability to lay down foundational strength over time
This beginners group course will allow you to go to our next level group classes which is normally just for our one on one clients
5 weeks
90 mins
You will need:
Water bottle, towel and enthusiasm
Dates: Starts Thursday 12th of March-19th March-26th March-2nd April & 9th April at 6pm
Prices: $195.00
Posturefit Coach: Nishant Murali
Contact: nish@posturefit.nz
021 770153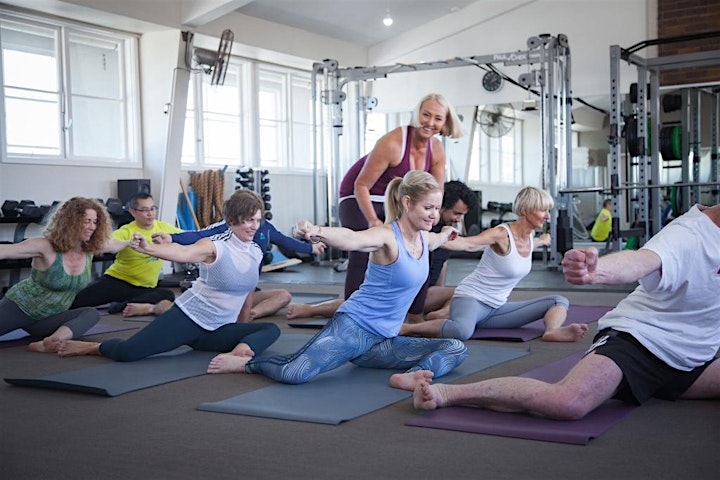 Grab a friend and come along for this new experience. It does not matter if you are an experieced gym goer, and athlete or a office person, everyone needs these key tools for life.
www.posturefit.nz