Power-up BREAKFAST: Will your professional indemnity insurance stand up to...
Description
Rosie Killip and Building Networks invites you to join us for a stimulating, straight shooting session from our expert guest speakers


As producer statement authors and IQPs you are required to have professional indemnity insurance. LBPs are not! It is a choice. But will your PI stand up to the test? When it really comes to the crunch if a building owner is seeking damages from a Council – the Council will want to chase you and your PI too.

Helen Rice: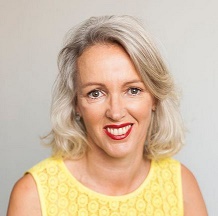 Helen is one of NZ's most successful mediation and litigation lawyers. Helen will use examples from her extensive experience in the building and construction sector, acting for local government, insurance companies and other industry participants in multi-million dollar litigation.
Myles Noble: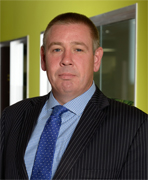 Head of Insurer Relationships and Broker Claims at Crombie Lockwood who will look at the claims process and a general update on insurance industry developments.
Bonus: Connect with other game changers in the area, to share ideas, information or just get some inspiration, support and networks.
Times:
Breakfast commences sharply at 7am

Guest speakers 7.30 – 8.30am