Electra Business Breakfast – B2B networking – Sponsored by Electra
About this event
PR for SMEs – How PR Saves Lives… and Businesses
Bill Gates once said, "If I was down to my last dollar, I'd spend it on public relations."
But can strategic PR save businesses… and lives?
Hannah Nutsford (previously Delaney), Managing Director of Delaney & CO. Public Relations is sharing why now more than ever, businesses large and small are investing in strategic PR, and why you should be too.
Come along for an early morning start of networking over breakfast with local businesses as Hannah shares the following practical tips to set you up on your PR journey.
What is PR?
How to measure ROI
Do it yourself Vs. outsourcing
What to budget
PR do's and don'ts for your small to medium enterprise (SME).
"How PR saves business... and lives."
See you there! Book early to avoid disappointment.
Electra Business Breakfast is an independent networking programme that seeks to INSPIRE, CONNECT and ENGAGE, everyone is welcome. Hand sanitiser and COVID tracing QR code in-place at registration – please do not attend if you are feeling unwell – we recommend social distancing – seating 8 per table instead of 10 – bookings limited to 100 – wearing a mask is fine.
About the Speaker
A Public Relations Practitioner and small business entrepreneur, Hannah has 10 years communications experience in agile PR for SMEs.
Hannah is a seasoned communicator and sought after for public relations strategy, spokesperson training, media engagement and management, profiling building, reputation management and crisis communications.
Hannah has a Bachelor of Communications (Public Relations major, expressive arts & media minor) at Massey University and has a certificate in Change Management from the University of Sydney.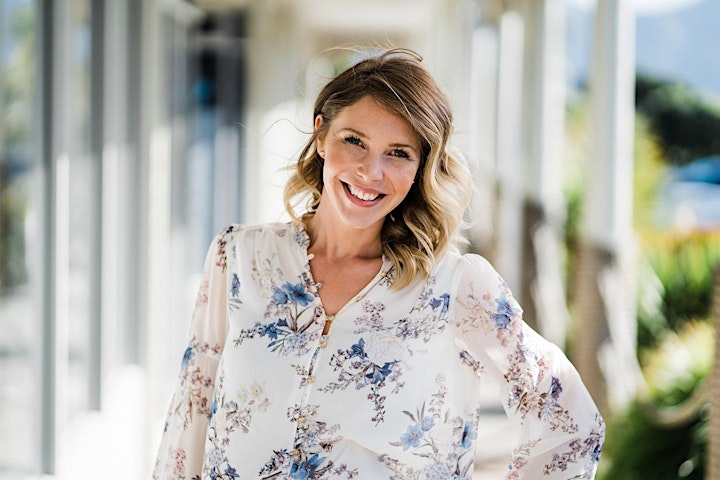 Organiser of PR for SMEs – How PR Saves Lives… and Businesses
The Electra Business Breakfast runs every month of the year in Kapiti except in January and on the first Wednesday of each month.  Electra is the Exclusive Sponsor of the breakfast series and they contract Kapiti Business Projects to deliver an independent networking programme that seeks to INSPIRE, CONNECT and ENGAGE.
You may ask why Electra does this ........... Electra has been the long term Sponsor of the business breakfasts as it recognises that successful businesses are key to successful local communities.
Providing local business people an opportunity to network and to be stimulated and informed by a wide variety of speakers including business icons, economists, politicians, educators and social service providers to name a few is something that Electra is pleased to be able to make happen on a regular basis in Kapiti.
The Electra Business Breakfast compliments Electra's sponsorship of the Electra Business & Innovation Awards and helps to support other local business development initiatives and work by Kapiti Coast District Council, the Kapiti Coast Chamber of Commerce and others in the community.