Invitation to Presentation of Christchurch International Airport (CIAL)
About this event
POSTPONED - NEW DATE TO BE CONFIRMED
Come and join us before the Southern Section Awards Dinner to find out how CIAL have been navigating their way through the challenges 2020 has produced to date. Nick Flack – Asset Planning and Maintenance Manager will be presenting to the group on the below key points:
• the impact of COVID on our passenger flows and aeronautical business,
• how organisational strategy has meant that COVID will provide a massive opportunity for CIAL
• the importance of Executives setting direction and senior managers activating
• the importance of diverse revenue flows and strict cost control
• the South Island Aeronautical market long term
Please RSVP No later than Friday 12th February 2021
CIAL
Our Purpose
We believe we live in the best place on earth so we want to see it prosper. We want to be a champion for the regions of New Zealand, to help change the lives of residents and visitors for the better, forever.  
Airports have a strong flow-on effect in the economies they serve. Independent estimates show that for every $1 Christchurch Airport earns, the wider South Island economy earns $50. We also know adding one international airline seat into Christchurch generates an average of 7.5 commercial guest nights in the South Island.  
We're proud to make a significant contribution to social wellbeing and economic development, building more prosperous regions and a stronger New Zealand.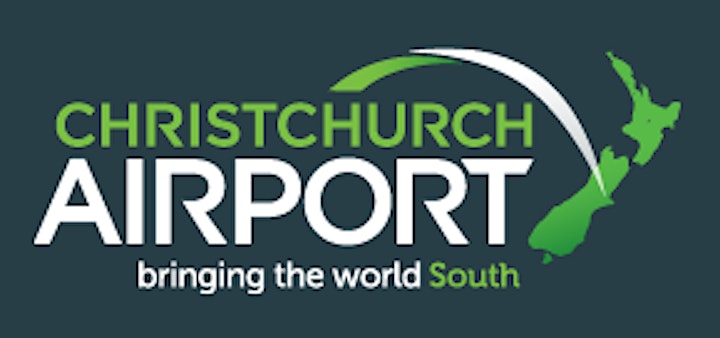 Organiser of Presentation of Christchurch International Airport (CIAL)