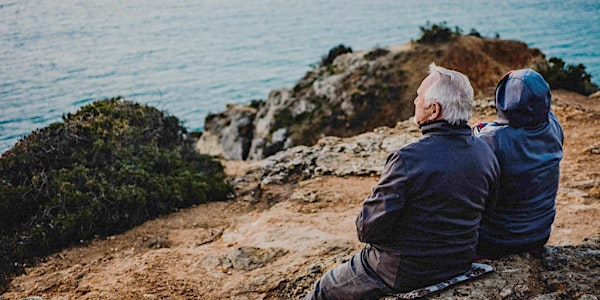 Pressure points in our policies – facing up to the ageing population
Event Information
Location
Sir Owen G Glenn Building
12 Grafton Road
Auckland, Auckland 1010
New Zealand
Join us at the University of Auckland Business School on Tuesday 10 August for the next event in our 'Shaping Futures' event series.
About this event
Pressure points in our policies – facing up to the ageing population
By 2030 the babyboomers will all be over 65, with the oldest entering their expensive post 85 years. How well prepared are we?
The Retirement Policy and Research Centre (RPRC) asks a panel of experts to discuss the economic and social impacts of our ageing population, and whether policy changes can ease the pressure points. The panel session is followed by questions from the floor.
Dr M.Claire Dale, RPRC Research Fellow, will provide a short introduction to the topic and the speakers, then chair the panel discussion.
Matthew Bell, Treasury Analyst will focus on New Zealand Superannuation and its rise relative to GDP; the NZ SuperFund's role in helping those future costs; and will share some insights on the impact of ageing on Treasury's Long Term Fiscal projections.
Professor Ngaire Kerse, Joyce Cook Chair in Ageing Well, will discuss the present and likely future of healthcare and support for our ethnically diverse ageing populations, and the problems of provision of care across vastly different environments. (Please note: Professor Kerse will be attending and presenting virtually, via zoom, as she is not in Auckland at this time. )
Retirement Commissioner Jane Wrightson will share Te Ara Ahunga Ora Retirement Commission's perspectives on both NZS and the general population's own financial preparation for retirement.
Associate Professor Susan St John, RPRC Director, will consider possible responses to fiscal pressures, and ways of making KiwiSaver, housing and long-term care policies more equitable.
Drinks, nibbles and networking from 5.30pm. Welcome and panel discussion from 6-7.30pm.
Please contact Natalie Newton if you have any questions about this event: n.newton@auckland.ac.nz
Date and time
Location
Sir Owen G Glenn Building
12 Grafton Road
Auckland, Auckland 1010
New Zealand