PREPARING FOR THE TEEN YEARS: It's Never too Early! "One of the BEST Talks for Primary Parents to avoid the chaos later!"
About this event
Are you dreading the Teen Years?
The best time to prepare is NOW!
The teen years are tough! Let's face it - no one ever wrote a book called The Joy of Parenting Teens!!!
Yet most parents wait until the teen years to try and create change. However, WE KNOW THAT'S TOO LATE!!
When boundaries are not in place, when communication doesn't work, when device use isn't structured and when trust isn't there - parents face an impossible losing fight.
ImpACT-Mental Health has put together a webinar from the comfort of your own home, to empower you with 10 strategies to build the foundations NOW to impact a smoother ride ahead.
Most primary school parents believe their adorable 3, 6 or 9-year old will never in a million years turn into a grunty, irritable and monosyllabic child who disappears for days into their bedroom, leaves chaos all over the house, no longer understands what conversations are, and believes you know nothing about parenting or life!
We can assure you THEY WILL!
In fact, if you are like us (parents of 8 teens) you may one day feel you have failed in every area of parenting and regret everything you ever did - AND didn't do! But it is not all doom and gloom if you take action NOW!
Our book, HATE MYSELF HATE MY LIFE: A Teenage Guide To Finding Self Confidence and Inner Love, more or less sums up what teenagers say about themselves when they see us as clients: LIFE SUCKS!
What tools are you giving your child to help regulate their emotions?
What communication strategies are you building for the Teen Years?
How does your child deal with failure, uncertainty and change??
These are all key questions that need to be addressed NOW, to lay the foundations for the teen years ahead!
Did you know you can impact the outcome of the teen years by:
- the foundations you lay
- the conversations you have
- the routines you establish
- the boundaries you set
- the behaviour you accept
- the relationships you empower
- the expectations you have
We have designed this Primary Parenting Webinar, especially for you, to create maximum impact in a few years time. We want your future Teenager to feel safe, learn resilience and thrive in a rapidly changing world.
'Learning resilience when your child forgets their lunchbox is a better way to discover it than a teenage breakup with no coping strategies!' Sue and Jo
Teaching tips and strategies to prevent those lurking teenage years - join Jo and Sue from the comfort of your own home (grab a cup of tea and avoid the parking!) - for another one of their engaging, fun and lighthearted parenting webinars.
Don't forget to share this Eventbrite link with your friends - so they too feel empowered during this vital stage of parenting!
Find us on Facebook @ Impact-Mental Health
Instagram @ impact_mentalhealth
Our Book HATE MYSELF HATE MY LIFE is a top seller and recommended for all parents as a must-read - no matter what age your child is!
Purchases can be made on our website in advance at https://www.impact-mentalhealth.com - where you can also download our FREE information, access all parenting updates and receive our monthly newsletter .
Sue and Jo appearing on The AM Show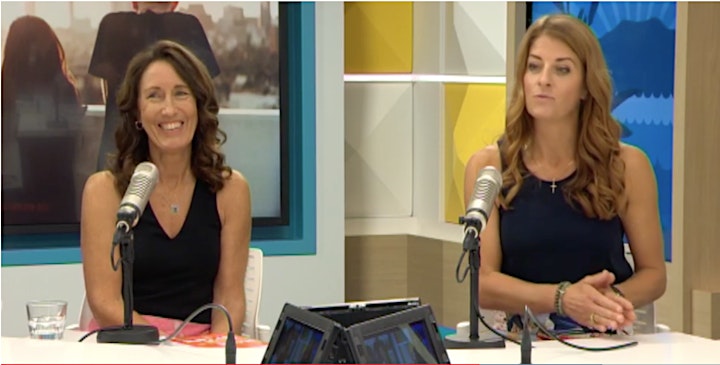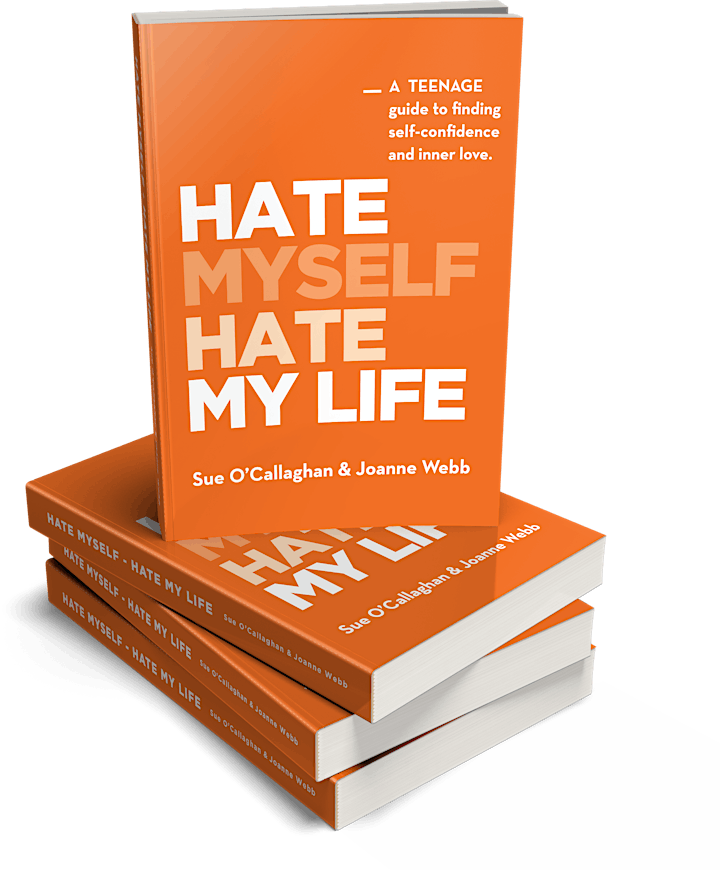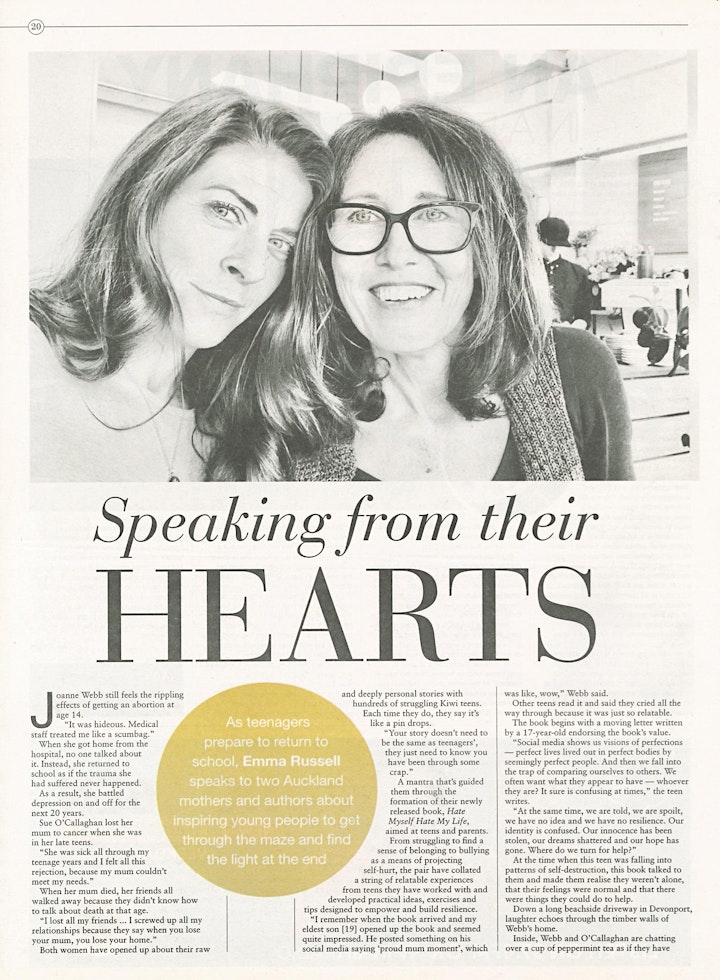 Sue and Jo chatting to the NZ Herald about parenting 2021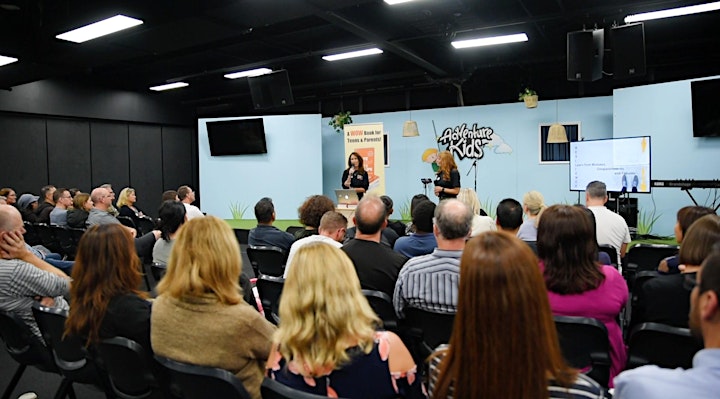 Jo and Sue at a Parenting Talk
Date and time
Location
Refund policy
Organiser of PRIMARY PARENTS: Preparing for the Teen Years, it's never too early!