Our second Networking event for 2020 for Quality Professionals. At this event, our key topic will be Operator Verification.
About this Event
Networking event for Food Safety and Quality Professionals.
You'll get to meet other like-minded individuals and connect across a range of industries from dairy, honey, meat and seafood sectors.
Since 2016, Colin Oliver has headed up Produco to provide food safety leadership and regulatory guidance across the dairy, food & beverage industries.
Produco are now throughout New Zealand and Australia with a team of 10 and growing, all with varied specialties, dedicated to providing solutions and improvements to your FSQ and compliance needs.
PLEASE NOTE THAT WE DO INTEND TO HOLD THIS EVENT AS A FACE TO FACE NETWORKING EVENT. HOWEVER, SHOULD WE NEED TO, WE CAN EASILY RUN IT ONLINE.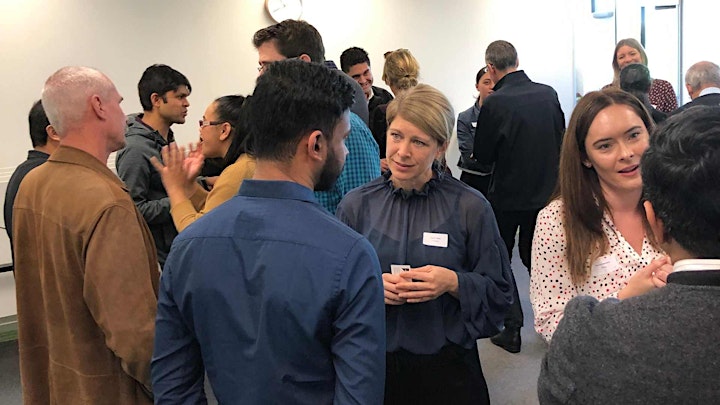 9.45 am ............. Coffee & Mingle
10.00 am ........... Icebreaker Activity
10.30am ........... Group Topic Discussion: Operator Verification
11.45am ........... Wrap up & Conclusion
FAQs
Q. How do I access the Conference Centre?
A. Go to the Gallagher Core Facilities Building at Waikato Innovation Park. The building is right on the corner of Ruakura Lane and Melody Lane. Once inside, you can either walk up the central stairs (behind the cafe), or alternatively there is a lift to Level 1, just alongside from the stairs.
Q. Where do I park at the event?
A. There is plenty of parking available on both sides of the main Innovation Park building on the gravel area.
Q. Do I need to bring anything with me to the event?
A. Business cards and a print out of your tickets, or keep them handy on your mobile phone.
Q. Is there WIFI available?
A. Yes, there is free WIFI available in the conference centre and cafe on the ground level of the building.