About this Event
Our topic is Operator Verification. We are joined by AsureQuality who will take you through a hands-on approach. Suitable for Production staff and Operators as well.
You'll get to meet other like-minded individuals and connect across a range of industries from dairy, honey, meat and seafood sectors.
Since 2016, Colin Oliver has headed up Produco to provide food safety leadership and regulatory guidance across the dairy, food & beverage industries.
Produco are now throughout New Zealand and Australia with a team of 10 and growing, all with varied specialties, dedicated to providing solutions and improvements to your FSQ and compliance needs.
Feedback from our other events:
10/10 likely to recommend this event to a friend!
"A valuable forum for networking and discussing relevant topics"
"Really enjoyable networking event. Fantastic to get out of the office and meet some very talented, quality focused people in the wider industry. Fabulous and would definitely recommend!"
"Was great to meet and see faces in the industry, enjoyed the relaxed style of the event."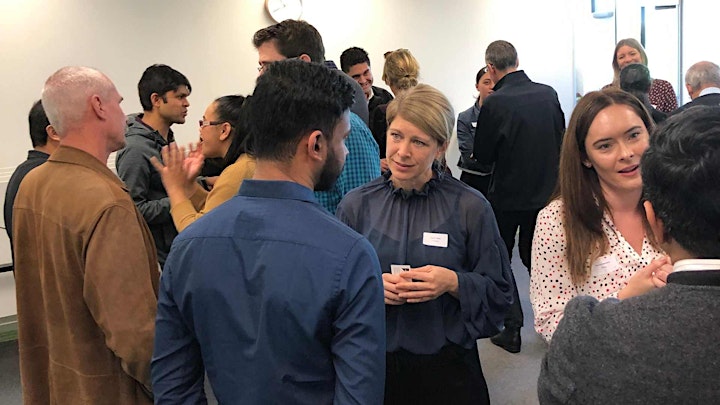 9.45 am ............. Coffee & Mingle
10.00 am ........... Icebreaker Activity
10.30am ........... Group Topic Discussion: Operator Verification
11.45am ........... Wrap up & Conclusion