Join us for an evening at Oasis Engineering to learn about their product development process and how they bring new products to life!
About this event
PDMA-NZ is holding another event in Tauranga!
This time we are heading to Oasis Engineering, a small company doing big things around the world. For many years, Oasis has been at the forefront of alternative fueling technology, developing and producing world class products for the Compressed Natural Gas (CNG) industry. Being high precision CNC experts, they pride themselves on being able to develop and produce innovative products that provide real solutions to their customers.
The product development team at Oasis are responsible for introducing all new products to the company, alongside maintaining and improving current offerings. They use an in depth, cross-functional and constantly evolving development process which spans all the way from gaining empathy with customers about current or future opportunities, to production handover of final product. Being all in-house, this means the entire process happens under one roof.
This event is a unique opportunity to see the Oasis development process first hand, and have a tour through their factory showcasing the latest Industry 4.0 initiatives that Oasis are working on.
Schedule (approx):
4:00pm - Registration
4:30pm - Introduction
4:45pm - Product development process and case study
5:15pm - Factory tour
5:30pm - Drinks and nibbles
Numbers are limited, so register now to secure your spot.
We look forward to seeing you there!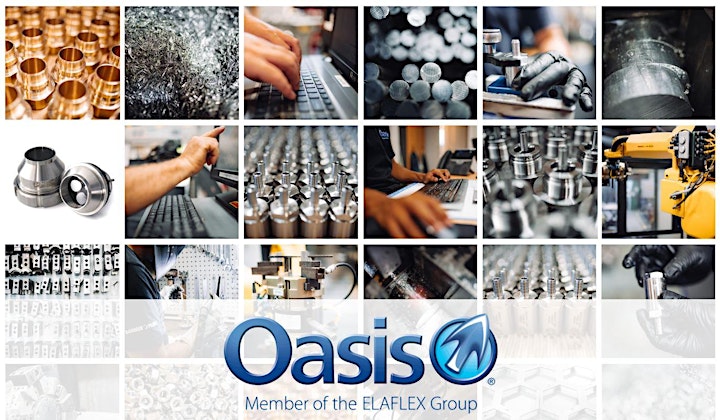 Organiser of Product Development Tour at Oasis Engineering