Event Information
Location
Ground Level, Clearpoint House
9 Fanshawe Street
Auckland, Auckland 1010
New Zealand
Refund policy
Refunds up to 7 days before event
Description
Strengthening foundations, filling gaps and laying the groundwork for high-rise product managers and product owners.


About this course
Product Management is about helping your company succeed by building scalable products that solve customer problems. Whether you're an experienced product manager, product owner or are completely new to the game, there's a complex array of challenges to navigate.
One thing that great product managers and product owners have in common is a self-awareness of where their strengths lie and where they have opportunities to grow.
Product Management Foundations provides a navigational map of the various elements of product management, helping you orient yourself, understand your strengths, identify your growth opportunities and arm you with the tools and resources required to support your self-directed learning journey.

Doing a great job as a product manager today is about knowing how best to spend your time. It's about being confident in what you're doing, and what you're choosing not to do.
Product Management Foundations will also help you figure out, with immediate effect, where you should be spending more time to gain more leverage for your product, and what things you can say no to.


The Agenda
The many flavours of Product Management
Positioning yourself on the navigational map
Key capabilities, including research, strategy and roadmaps, product metrics, data-driven decision-making, communication
Principles of success
Identifying high-leverage work and what to say no to
Prototyping, testing and iterating your personal development plan


Who is this for?
This course is for new product managers and owners who want to lay the foundations for a successful career in product management. Product Management Foundations will arm you with a heightened sense of the knowledge and skills you need to develop to lead truly great products.


Your Facilitators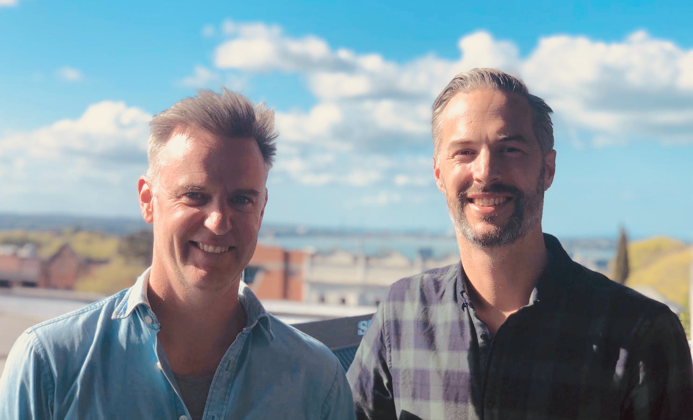 Matt loves great products, has spent a long time making them and now helps others do the same. He aims for a minimalist approach to product and product-making practices - quality over quantity, signal over noise. In this course, Matt helps people identify and build confidence in the activities that will add the most value to their work.
Jerry is an experienced product manager who has launched and scaled a broad range of digital products, including Australia's first mobile recharge app and a health analytics platform. This course covers many of the lessons he's learnt from the products he's managed and those who have helped him along the way. It's the grounding he wishes he'd had when he started his own product journey.

Click here to learn more about our range of product training opportunities.
Date and time
Location
Ground Level, Clearpoint House
9 Fanshawe Street
Auckland, Auckland 1010
New Zealand
Refund policy
Refunds up to 7 days before event