Sales Have Ended
Registrations are closed
Thank you for registering and we look forward to seeing you.
Sales Have Ended
Registrations are closed
Thank you for registering and we look forward to seeing you.
'International trade: Hopes and headwinds' - by Professor of Economics Anna Strutt
About this event
International trade is vital for lifting people out of poverty – but it can also be a double-edged sword, says an economist at the University of Waikato.
Professor Anna Strutt will discuss some of these issues in her upcoming Hamilton Public Lecture on 10 August, 'International Trade: Hopes and Headwinds'.
"Reducing barriers to international trade can make significant differences to people's lives in meaningful ways," says Professor Strutt, an expert in international policy analysis.
Anna has enjoyed an impressive 25-year academic career at the University of Waikato's Management School, where she has worked since 1986. During that time she has undertaken research for leading organisations such as the United Nations, the World Bank, and the New Zealand government.
She is a strong advocate for the opportunities that access to international markets can bring in terms of driving economic growth, creating jobs and improving wellbeing in many countries around the world.
But she acknowledges that trade liberalisation and rapidly growing economies can also bring significant challenges, including carbon emissions, loss of natural habitats, and harm to some people's livelihoods.
In this lecture Anna will discuss how her research, which includes using large-scale models of the global economy, can help unravel the impacts of globalisation.
While much of her work focuses on developing economies, she has also led international research teams commissioned by the Ministry of Foreign Affairs and Trade to model the impacts of trade agreements on New Zealand, including the Regional Comprehensive Economic Partnership (RCEP) signed in November 2020.
This historic trade deal was signed by 15 countries in the Asia-Pacific region, covering a third of the world's economy and population, with anticipated future GDP gains for New Zealand of around $2 billion a year.
"As well as reducing tariffs, trade agreements may help to reduce or simplify complex and often confusing regulations that make it difficult to trade across international borders, particularly for small businesses and developing countries," says Anna.
The international trade environment is complex and evolving.
"There will always be winners and losers with changes in economic policy – it can be a double-edged sword, and governments need to find ways of minimising negative impacts, particularly on the most vulnerable."
In her lecture, Professor Strutt will talk about why trade matters; what it means for New Zealand, and why she considers sharing knowledge and working with people in developing countries one of the most rewarding parts of her job.
This 35-minute public lecture will be held at the Gallagher Academy of Performing Arts at the University of Waikato in Hamilton, starting at 5.45pm. Opus Bar will be open from 5pm for anyone who wishes to purchase refreshments prior to the lecture starting.
Please register your attendance by clicking on the 'register' button above and bring your eticket with you on the evening to be scanned.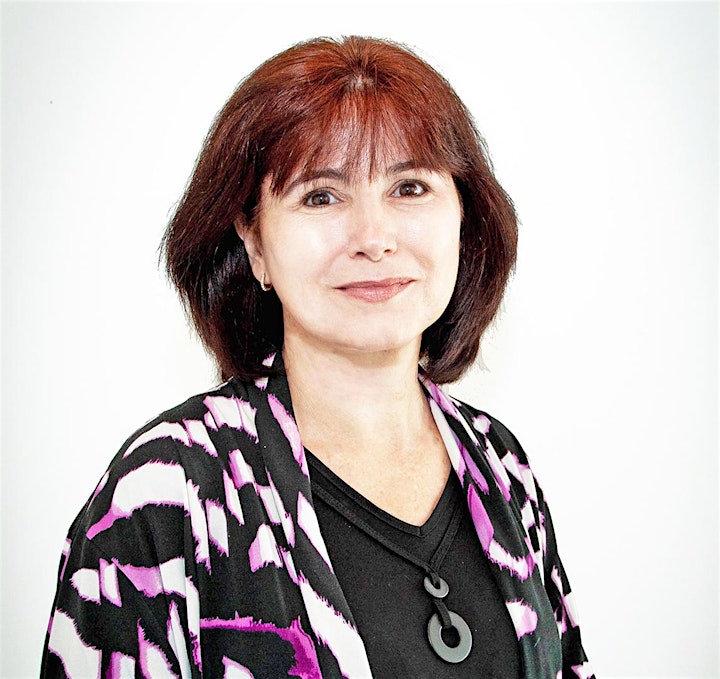 Free parking is available on campus via Gate 2B, Knighton Road, Hamilton. From early August thru to November, you may experience traffic disruptions due to road closures on Ruakura Road. To read more about the Ruakura Road upgrade and how it will impact your travel to the University click here
If you would like to hear from us about future Public Lectures held at the University of Waikato, please join click HERE to join our mailing list.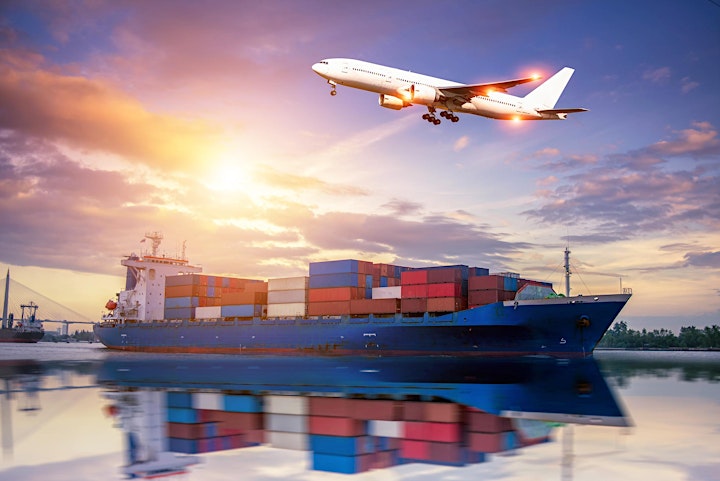 Organiser of Professor Anna Strutt Hamilton Public Lecture - 10 August