Join us for an informative seminar, and discover your next outstanding investment opportunity - the to-be-built Westside Villas in Henderson
About this Event
Grab this exciting opportunity to network, expand your investing knowledge and arm yourself with the skills to grow your personal wealth in the current property market.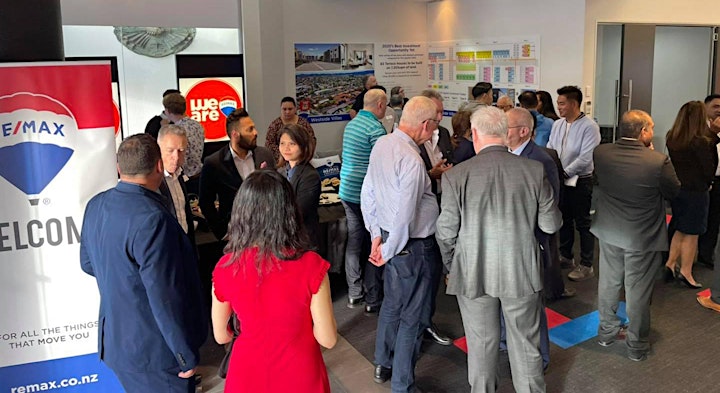 Meet and hear from Don Ha, Real Estate Expert for 26 years and RE/MAX New Zealand CEO.
Don will share with you:
Commentary on the current state of the NZ Real Estate Market.
How property investment can be a driver for your own wealth creation.
What makes a property a great investment opportunity for you.
How to leverage your current equity to buy in the right development.
How location keeps properties positively geared in the years to come.
How you can be an owner and investor in the stunning new Westside Villas property release.
Get to know Don's trusted Project Marketing team and have all your questions about property investment answered.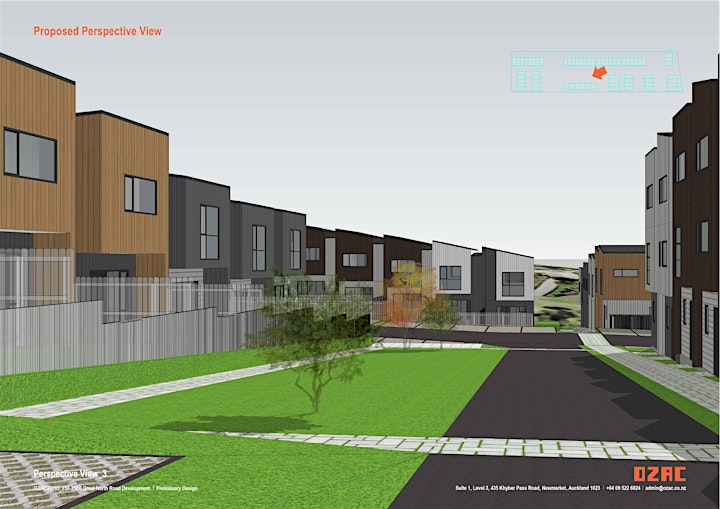 Your next outstanding investment opportunity is right here, right now!
Westside Villas. Great North Road, Henderson
Now selling super affordable 2 bedroom & 3-bedroom villas to be completed
2 bedrooms from $650,000
3 bedrooms from $745,000
with initial deposit of 5%
Completion first quarter of 2022
If you are looking for high capital growth in Auckland, come to our event on Wednesday 20 January.
For the best investment opportunity book now. 75% ALREADY SOLD!
Get the latest report on the property market, finance & future growth.