Join us in Newmarket for a special event focused on helping you succeed in property investment across Australia & NZ.
About this Event
New Horizons Await. Expand Your Portfolio Reach - And Your Success.
Join us in Newmarket on Thursday 22 April at 6:30pm, for an opportunity to learn how to own your first or secure additional investment properties using your existing equities 'on both sides of the ditch' from one of New Zealand's best known experts - Don Ha.
The property investment market can be tough to succeed in. Discover how to adjust and adapt your current situation - to probe all the possibilities to get ahead through property and a secure future for you and your family.
Property Investment Mentor, Real Estate Expert, and The CEO of RE/MAX NZ, Don Ha – reveals his insights on taking the fast track to home ownership and investments via properties 'off the plan'.
Don will share with you:
How to get onto the property ladder.
Why and how to invest in properties off the plans.
How to get a loan to buy your first property.
How to the new property investment rules will affect you.
One of the best 'off the plan' options right now - The Regal Residence, Gold Coast, Australia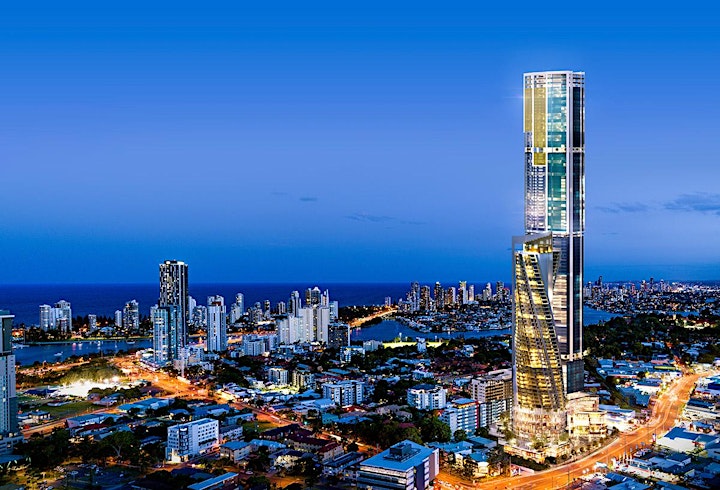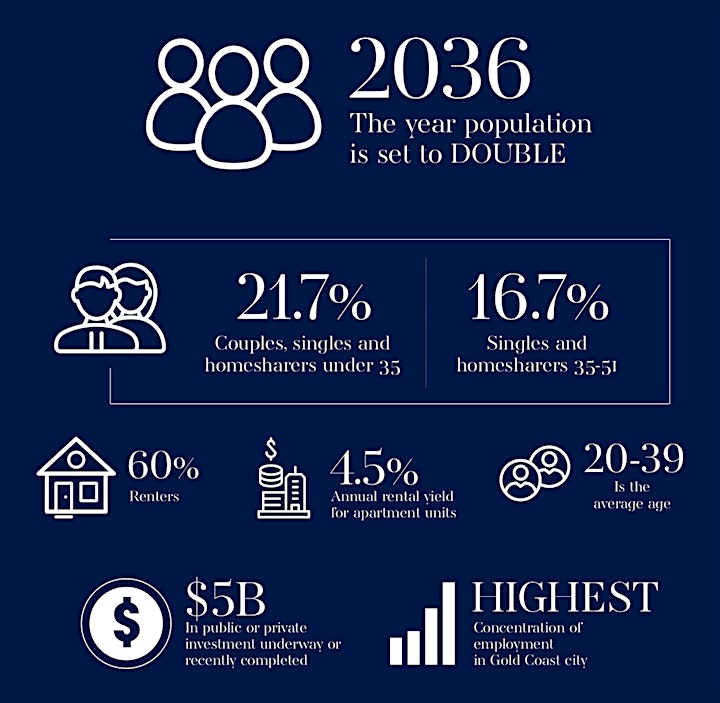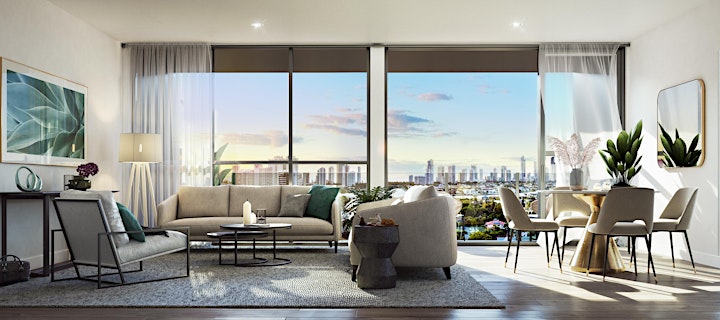 Educate yourself – Secure Your Future
Learn from Don Ha, who has almost 3 DECADES of experience in the property market. Have your burning questions about entering the property market - as a home owner or investor - answered.
If you only get one new tool or insight to assist you in your quest to secure your family's future, won't it be worth it? Your future self will thank you for it.