Description
AIMED AT ENTRY LEVEL PROPERTY MANAGERS: This intensive one day course + additional webinars has been specially designed to ensure that new people (those who have started within the last 12 months) entering the industry are ready! They will develop the core skills available to handle the pressures of being a Property Manager. The trainees will learn a host of practical and knowledge-based skills that include the following.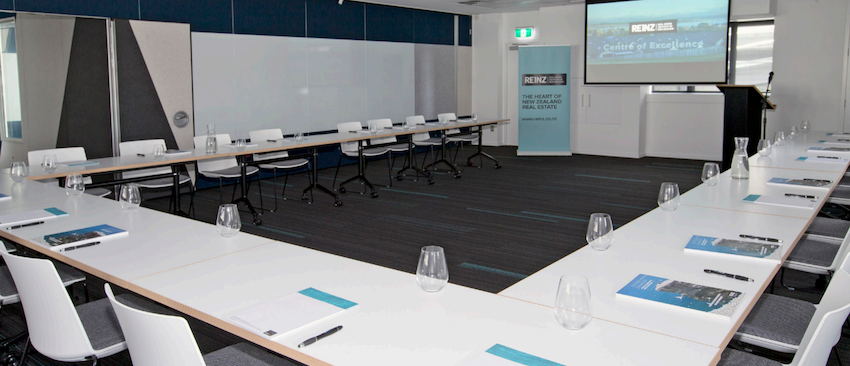 - Basics of the Residential Tenancies Act and other legal requirements
- Understanding what your landlords want
- Understanding your Tenancy Agreement and how to select the right tenant
- Marketing your house to rent
- Delivering the right induction to tenants
- How to carry out the right inspection
- Dealing with maintenance and contractors
- Building relationship with landlords and tenants
- Manage your energy, not your time
- Tribunal and mediation, how to remain in control
- The basics of principled negotiation, how to get them to say yes
- Investment jargon, what does it mean?
- Scripts and dialogues, winning new business
Additional webinars include:
Market the Property Your Way

How to Handle Yourself in Tribunal

How to do Knock Out Inspections

Rent Arrears: Forget Zero Tolerance Policy, Try The Broken Window Policy

Basics of the Residential Tenancies Act Part 1; Knowledge is Power

Basics of the Residential Tenancies Act Part 2; Knowledge is Power

Health and Safety and Property Management
The cost for the Bootcamp is $350 plus GST
Your presenter for the event is David Faulkner.
A small selection of feedback from attendees about previous Bootcamps:
"Very informative, great way to improve myself, the way I manage the property and how best to assist the company with making as much profit as possible".
"The whole event, I thought was well organised and had thorough information given. David was well-spoken, always included everyone and was open to questions. I learnt so much information about tenancy tribunals and RTA, making myself more confident in the industry".
"Very intuitive, David is a great public speaker, and wont hesitate to answer questions. Majority of the questions that were asked were answered on the next slide".
"It was meaty, I learnt a lot I didn't know and it covered such a broad range of subjects. The great thing was it was a combination of the law and experience".
"Perfect induction to learn about the PM industry. Going into depth with some of the REAA, and creating sections based on this makes you think about house you can effectively incorporate this into the business of running an effective portfolio".
"Perfect amount of participants and time allocation along with humour and seriousness".