Learn the fundamentals of property investing, and property market update from a highly experienced property coach - RE/MAX NZ CEO, Don Ha.
About this event
With New Zealand moving into the Traffic Light system and restrictions easing, there is no better time than now to prepare yourself for the changing property landscape. Come, equip yourself with knowledge to sprint ahead of the rising property market.
Investing, first-home buying, off-the-plan options or capital growth, join the webinar hosted by RE/MAX International Projects Director, Don Ha, who will present latest in the property market, what to invest in and how to maximize your capital gains. 
Don Ha has 27-years' experience in the real estate industry and is considered as a leading Property Coach with a treasure of knowledge to share and educate people interested in property investment. 
Hosted by RE/MAX Projects,
Discover diverse options for owner occupiers, entry level investors and experienced investors.
Learn about the benefits and key principles of investing in property.
Unlock positive cash flow with strong rental yield and capital gain potential.
REGISTER FOR THIS FREE WEBINAR NOW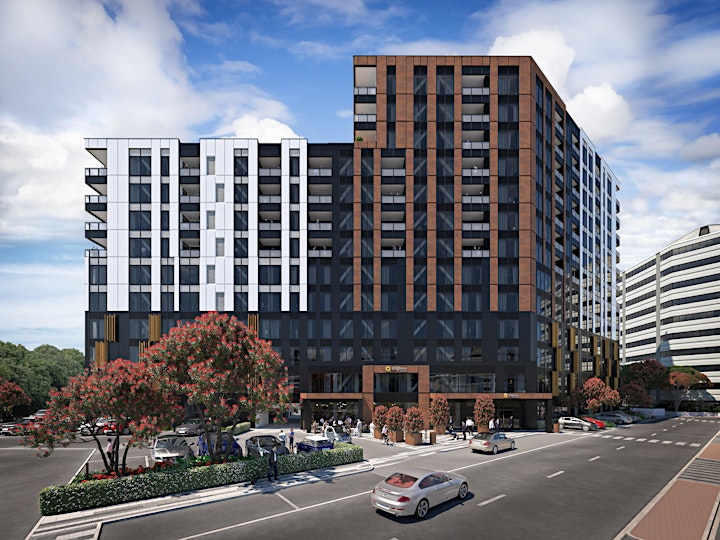 Grab this opportunity to expand your knowledge and arm yourself with current skills to secure your family's financial future. Plus hear from Don Ha, Real Estate Expert for 27 years and RE/MAX International Projects Director.
Don will share with you:
commentary on the current state of the NZ Real Estate Market;
how property investment can be a driver for your own wealth creation;
what makes a property a great investment opportunity for you;
how to leverage your current equity to buy in the right development;
how location keeps properties positively geared in the years to come;
Have your burning questions about property success answered.