Description
Are you trying to figure out why people are always talking about property investing and how on earth you get started?
Join hundreds of other kiwis for a full day of expert speakers in all things property and be inspired by our real clients sharing their real projects, successes, challenges and learnings.
You're not alone, we all started at the beginning and without doubt, knowledge and education is the fastest way to gain confidence and get started.
We've honed this event to provide you with all the basic 'How To' info, strategies and techniques we teach our hundreds of successful clients over many years.
When you have the right Skill Set, Mind Set and get off your Ass-ets, you can build a successful portfolio of properties that PAY YOU to own them.
Can you imagine what it must feel like to know you are financially secure and you can choose what you do today or any day?
This event is for beginners, first home buyers, retirement income seekers, investors who need to grow their knowledge and experience, renovators looking for profits, it's for anyone interested in property!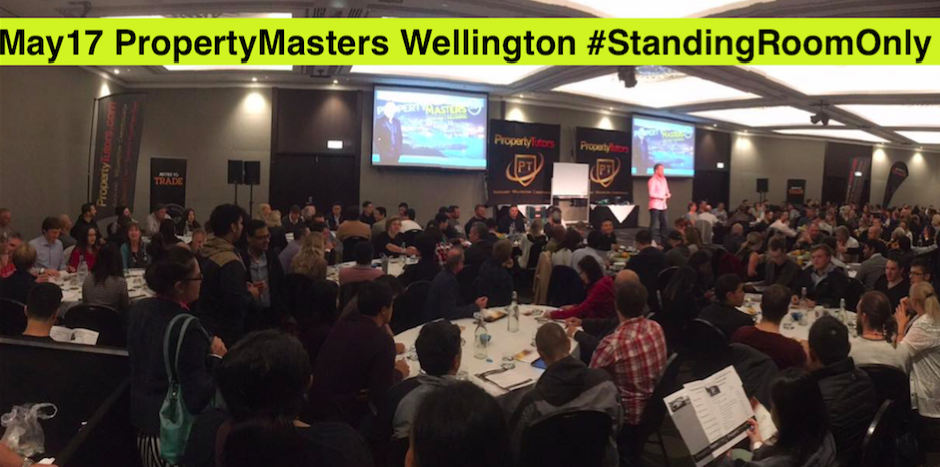 It was standing room only at our last event and feedback was phenomenal, these lucky people all found out how to make 2017 the year to profit and create financial independence from the property market. NOW it's your turn!


ALL of our expert speakers are veteran, full-time property investors and traders, they started where you are right now, working a job, they educated themselves, took action and now have portfolios worth tens of millions of dollars, providing positive cash-flow in the hundreds of thousands of dollars.
MOST IMPORTANTLY, they have been through many property cycles, not just a boom, so they will share what you need to know about what could be coming in the market (massive opportunity!) and how to prepare and profit from it.
They have followed a simple, safe and very effective formula which they'll be sharing with you on the day. This is a highly value-focused education event unlike any which has been held in New Zealand
---
Here's what you'll learn:
- Property Market 'Crash Course':
Anybody who can buy a house can make money in a rising market. BUT we know how to make money in any market conditions - you have to use the right strategies for the right market - we'll show you how.
- Positive Cash-Flow!
:It's the holy grail of long-term, low-risk property investment. Apparently it 'can't be done' anymore. You'll see why this is rubbish touted by inexperienced people. It can be done and is being done by our clients everyday.
- Strategies that make money RIGHT NOW
The simple (yet powerful and generally overlooked) strategy which will help you to continue buying profitable investments even in the current market when the deposit requirements are high, the banks are tighter, and yields are lower. And most importantly of all, to keep you safe if the market falls so you can hold onto your portfolio and sleep at night.
- The Good, The Bad, and the Downright Ugly:
Sorry to burst anybody's bubble, but property investment isn't all sunshine and rainbows. It can be tough and the mistakes can be costly. We will be sharing with you raw and uncut examples of when things go wrong, so that you can learn from our mistakes and avoid making them yourself. Knowing what NOT to do can be as important as knowing what TO do, this is invaluable information straight from real experience.
- REAL client case studies
Our clients conquer fear and stage fright! They volunteer their time at the event to be your crew and help you as well as share their journeys from absolute beginners to thier current success, They'll answer questions and share examples of deals they are doing right now. If this doesn't inspire you, nothing will!
- Analysing the numbers 101:
Cutting through all of the jargon, we'll share with you the numbers and formula's you need to know to help you succeed and how to make them work for you.
- Renovate for Profit:
How to renovate at minimal cost to generate large chunks of cash and equity to grow your portfolio. (Our clients buy, renovate, and either sell or hold around $100 million dollars worth of property every year, so we know a thing or two about how to do it right)
- Financing the deals:
With new LVR limits and banks tightening their lending criteria's, how do you get the funds to finance the deals? David Windler, CEO of The Mortgage Supply Company will be sharing with you the most current strategies for obtaining financing for holding or trading property in the current market.
- Development Deals:
If this is a strategy you have considered we'll be showing you some recent deals which are awesome as well as pointing out the risks, solutions and things to watch out for.
Still want more?

Ok...
- Tips, Tools, Tactics and Techniques:
All of the 'T's'used by experienced, highly successful investors who have been through multiple market cycles, all shared in a relaxed setting so you can sit back and soak it all up.
- Open Q & A with our EXPERT Speakers:
No-Holds-Barred so you can get your questions answered by professionals doing it every day.
- Invaluable Networking:
Who comes to this event? Our attendees include people from all stages of investment, from people just looking to get started, to those with a bit of experience, to some of the top 1% of property investors in NZ. You'll will have the chance to meet them, pick their brains, and network. These people may become future investment partners, Joint-Venture opportunities, support networks, property finders, advisors, or friends.
- Success Mindset:
No flowery stuff or dancing on chairs, don't worry. But you do need to know what obstacles will come up, what beliefs may hold you back, and what it will take to make Property Investment a life-changing success for you.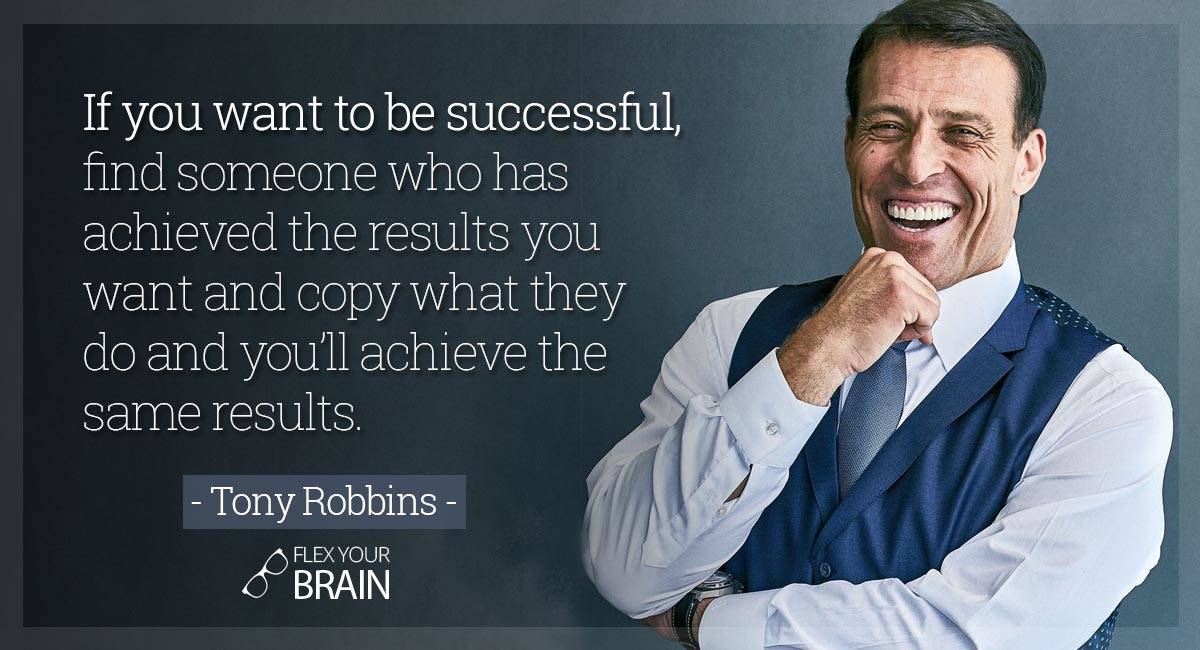 Sounds simple doesn't it! Well the good news for you is at the Property Masters you will learn from the best property investors in New Zealand.
BOOK NOW and we'll see you there!