Join Don Ha & Ivan Wong Kee for an evening of discussion on property success and a showcase of a new, exciting opportunity.
About this event
The property market has been challenging for many and for lots of different reasons. Government intervention, the COVID environment, record low interest rates and the return of some of our best and brightest have all been factors.
Don Ha has worked with many people over his 26 years of real estate to improve their wealth and living situations through property - and he'd like to share his insights with you. And, more than just 'a talk', we will provide real-world examples and actionable opportunities for property beginners and experts alike with the launch of our latest project - The Residences at Central Park, Ellerslie, developed by our friends at Safari Group.
Located in vibrant Ellerslie, The Residences provide easy access to all that Auckland has to offer.
With ease of access to Auckland's motorway network, and a 5 minute walk to the Ellerslie train station, The Residences at Central Park provides a very well connected base. From Ellerslie train station, you can be in Newmarket in 8 minutes or downtown Auckland in just 15 minutes, without the stress and delay of sitting in traffic.
Hotel suites from $258,000
Studios from $425,000
1 Bedroom from $595,000
1.5 Bedrooms from $620,000
2 Bedrooms from $845,000
Dual-Keys from $915,000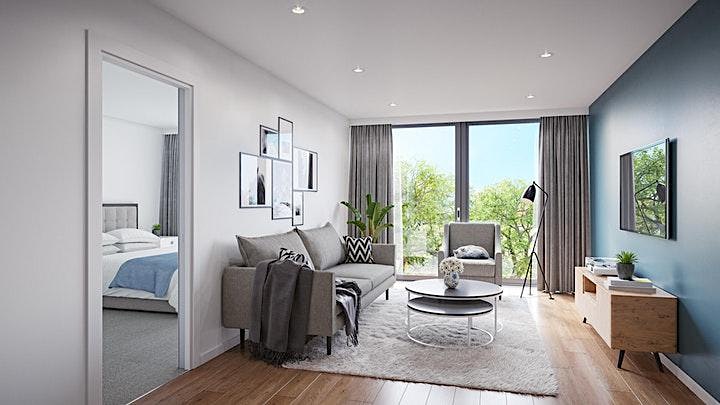 Grab this opportunity to expand your knowledge and arm yourself with current skills to secure your family's financial future. Plus meet and hear from Don Ha, Real Estate Expert for 26 years and RE/MAX New Zealand CEO.
Don will share with you:
commentary on the current state of the NZ Real Estate Market;
what makes a property a great investment opportunity for you;
how to leverage your current equity to buy in the right development;
how location keeps properties positively geared in the years to come;
how you can be an owner or investor in the stunning new The Residences at Central Park property release by Safari Group
Get to know your local RE/MAX Partners team and have your burning questions about property success answered.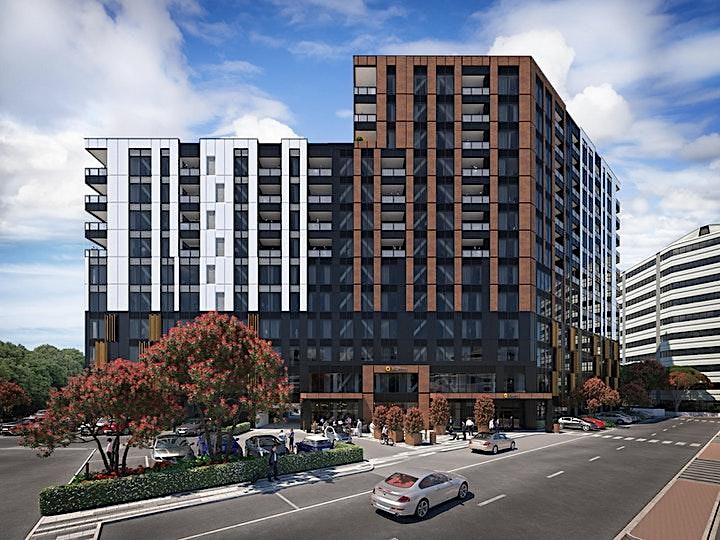 The interior of the Residences at Central Park have been carefully crafted by Outline Design, an Auckland based interior designer noted for refined and practical approach interiors. From the intuitive layouts to the smallest design details, every element of the interiors has been considered to maximize comfort and style, contributing to the unsurpassed livability and lifestyle offered by The Residences at Central Park.
Garden rooftop accessible only for residents.
Restaurant/Café on the ground floor.
Central park: New bar and retail area being built.
With Auckland's record breaking capital gain's in property the market is moving fast. Demand for property is at an all time high and interest rates at an all time low. This is a Golden Opportunity – Invest now.
This project will sell fast . Your urgent attention will be required here if you want to invest in the best location Ellerslie has to offer.