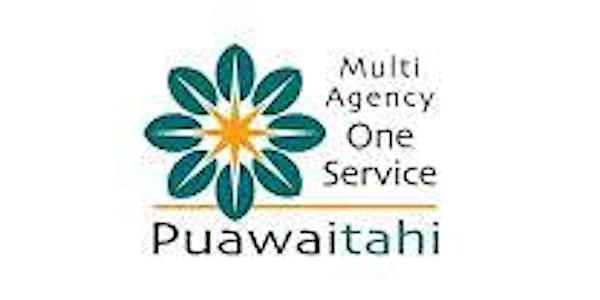 Puawaitahi Child Protection Conference
Location
Auckland City Hospital, Level 5, Clinical Education Centre, Auditorium
2 Park Road
Auckland, Auckland 1023
New Zealand
Full Day Child Protection Conference @ Auckland Hospital
About this event
Aotearoa has alarming rates of child abuse. As a community we must work together to prevent harm to our tamariki and rangatahi. If you are working with tamariki, rangatahi and/ or whānau this day is for you.
The conference consists of speakers from Puawaitahi; the multi agency centre in Central Auckland that responds to child abuse and neglect. Puawaitahi is the umbrella name for Te Puaruruhau (Starship Health), the Auckland Central Child Protection team (New Zealand Police) and Specialist Services (Oranga Tamariki). These three services work together to ensure the safety and well-being of our tamariki and rangatahi throughout Tāmaki Makaurau.
This is a great day to learn about each of the services roles in child protection, develop our knowledge and practice, network with others and meet our professional development requirements.
Topics for the day:
What happens when I make a report of concern? Understanding Police investigations and Oranga Tamariki assessments.
Power to Protect: An overview of abusive head trauma and how we can prevent this.
Trauma informed approaches and how we can use this to support the tamariki and rangatahi we work with.
The role of the Central Auckland Video Unit and how we can respond to tamariki and rangatahi when they make disclosures of harm.
Understanding the broad range of medical assessments offered for tamariki and rangatahi who may have experienced abuse or neglect and how Te Puaruruhau can support.
Need more information? Contact Olivia - childprotectioneducation@adhb.govt.nz
He waka eke noa. We're all in this together.
**There are also zoom links available to this conference. If you would prefer to attend online, please email Olivia @ childprotectioneducation@adhb.govt.nz to secure a link. Please do not purchase a ticket through eventbrite if you are attending via zoom.