This public lecture by Terry Wohlers is brought to you by the University of Auckland's Innovative Manufacturing and Materials Programme
About this event
ABSTRACT:
Additive manufacturing (AM) represents a group of technologies and applications that are changing the way organizations think about design and manufacturing. Why should companies in New Zealand care about AM? Industry consultant, author, and speaker Terry Wohlers will address why you may want to consider the technology. AM products and services worldwide grew by 33.5% last year, according to Wohlers Report 2019, an annual study that many refer to as the "bible" of AM and has been published 24 consecutive years. Adoption of the technology continues to pick up steam, but is New Zealand prepared for its impact?
BIOGRAPHY:
Terry Wohlers is president of Wohlers Associates, Inc., an independent consulting firm he founded 32 years ago. He has authored 421 books, articles, and technical papers on product development and manufacturing and has delivered 155 keynote presentations on six continents. Wohlers was a featured speaker at manufacturing-related events at the U.S. White House in 2012 and 2014. He has appeared on many television and radio news programs, including Al Jazeera, Bloomberg TV, CNBC, CNN, MSNBC, NPR, and Australia's Sky News. In 2016, he became an adjunct professor at RMIT University in Melbourne, Australia. In 2004, he received an Honorary Doctoral Degree of Mechanical Engineering from Central University of Technology in Bloemfontein, South Africa.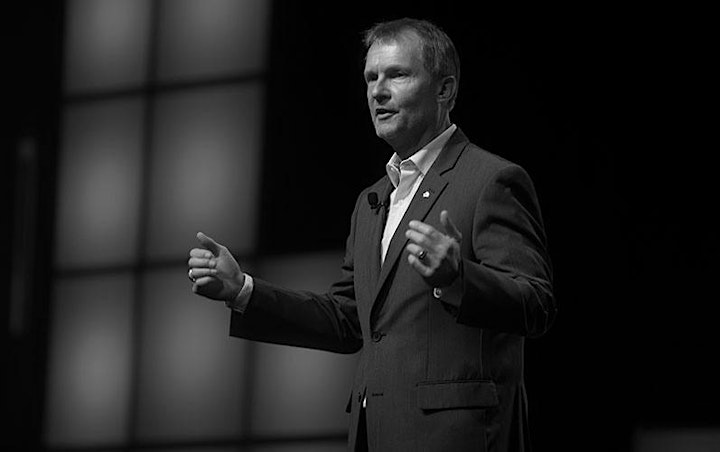 Organiser of Public Lecture by Terry Wohlers: The Next Big Thing for New Zealand?
Since 2016 the Innovative Manufacturing and Materials Programme has been establishing the national MaDE (Manufacturing, Design and Entrepreneurship) Network, an initiative funded by a University of Auckland Strategic Initiative Research Fund.
Our MISSION is to develop expertise and capability in translational research, to grow New Zealand's high-tech manufacturing economy and our VISION is for New Zealand to be recognised as a leading, technology empowered economy driven by innovative, high-value, niche manufacturing, design and entrepreneurship.
For more on the MaDE Network and the national MaDE2020 conference please visit www.madenz.org