Public seminar: Medical Assistance in Dying (MAiD) – the Canadian experienc...
Description
Title: Medical Assistance in Dying (MAiD) – the Canadian experience
In June 2016, the Parliament of Canada passed federal legislation allowing eligible Canadian adults to request medical assistance in dying (MAiD). This practice includes the possibility of a self-administered drink or more commonly the intravenous administration of medication by the clinician. Since June 2016 more than 7000 Canadians have been provided with MAiD.
Dr. Stefanie Green spent 10 years in general practice and another 12 years working exclusively in maternity and newborn care. She changed her focus in 2016 and now spends the majority of her time working in assisted dying. Based in Victoria BC, Dr. Green is co-founder and current President of the Canadian Association of MAiD Assessors and Providers (CAMAP) and has hosted several national conferences on the topic. Clinically she is focused on providing MAiD in and around Vancouver Island and making Canada a robust model for this new field of medicine. Dr. Green enjoys speaking on the topic of assisted dying with the public, with health care communities and to a wide range of audiences locally, nationally and internationally. She is on faculty at the University of British Columbia and the University of Victoria.
In this talk, Dr Green will discuss the Canadian experience with MAiD, a legal and clinical perspective, and what it is like to do this work. There will be ample time for questions.
Her visit to New Zealand has been hosted by the End of Life Choice Society NZ.
Contact details: A/P Phillipa Malpas (p.malpas@auckland.ac.nz)
Please register your attendance by 10 June.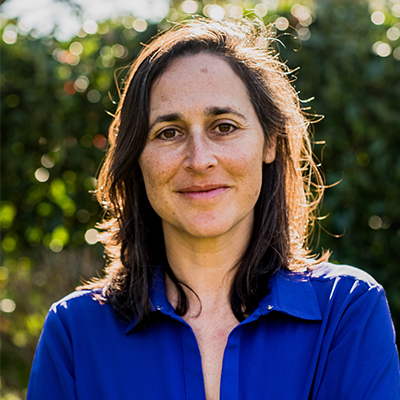 Image: Dr. Stefanie Green