Public speaking: Auckland, Thursday, 12 November, 2015

Thursday, November 12, 2015 from 9:00 AM to 6:00 PM (NZDT)
Event Details
Mastery of public speaking can play a huge part in your personal and business success. For many people, though, speaking in public does not come naturally.
This one-day intensive workshop is not your typical public speaking course. Yes, we'll teach you specific techniques, but the fact is that technique will only take you so far.
So what we'll also do is free you up so your natural self expression is unleashed.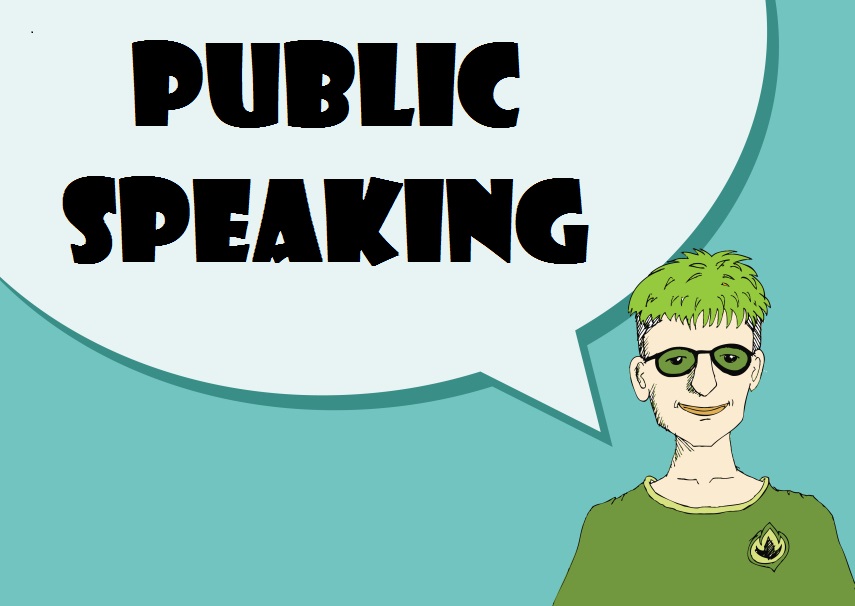 In this hands on, practical workshop you'll be put through a series of exciting, challenging exercises that will have you break through to a whole new level of freedom in expressing yourself. You'll discover new ways to engage and hold your audience's attention - ways that come easily and are natural to you.
Training is led by seasoned speechmakers and international award-winning improv theatre performers. This is one of our most popular courses, not least of all because it allows you to try new things in a supportive, encouraging environment. 
Course components:
Disclaimer: We use this structure to guide ourselves through the day. Actual course content may vary depending on participants' current strengths, weaknesses and wishes. Our intention is for you to cause a breakthrough in your ability to engage any audience. 
Loosening up Part 1: How to be yourself

Loosening up Part 2: How to be engaging

Loosening up Part 3: How to move that body

It's in the voice, stupid: How to vary it

When to speak and when to shut up

Death to speeches: How to think on your feet

Fear of Powerpoint - do's, don'ts and 'have you tried this?'es
 For more information about this workshop and about Department of Writing, click here. Email enquiries to info@departmentofwriting.co.nz
When & Where

Freemans Bay Community Centre
52 Hepburn Street
Freemans Bay
Auckland, Auckland 1011
New Zealand

Thursday, November 12, 2015 from 9:00 AM to 6:00 PM (NZDT)
Add to my calendar
Organizer
We are a writing and training company. Our writing clients include technology, advertising, PR, web service, accounting and health services companies, as well as government organisations. We train business people and members of the public in those aspects of writing that are important to them. If you're looking for top-flight business writers or are keen to develop your own writing skills, talk to us.