About this Event
Hosts: David, Lesley, Reece & Tash
The Jensen Family have owned and run Puketiro Farm in the Tauranga Hills for the last 27 years. David & Lesley work closely with their contract milkers Reece and Tash with Peter still taking an active interest in the farm.
Planting is a major focus on the 310-hectare property, with 30 hectares of pine trees and 20 hectares of native bush. Two hundred and forty hectares of the property is used for milking and is home to 750 cows.
In 2018 Reece and Tash were named Share Farmers of the Year for the Bay of Plenty region at the NZ Dairy Industry Awards. Reece has been farming for eleven seasons now and was previously based in Taupo. Despite being a high school teacher, Tash is no stranger to dairy farms as she grew up on one and is currently farming her second season.
Reece, Tash and 18 month-old Addison are looking forward to being part of Open Gates and letting visitors experience a day in the life of a dairy farmer.
If you want to see farming of the highest standard, check out this beautiful farm in Tauranga. Book in below to secure your spot!
For more information please visit www.opengates.co.nz.

Our Environmental Initiatives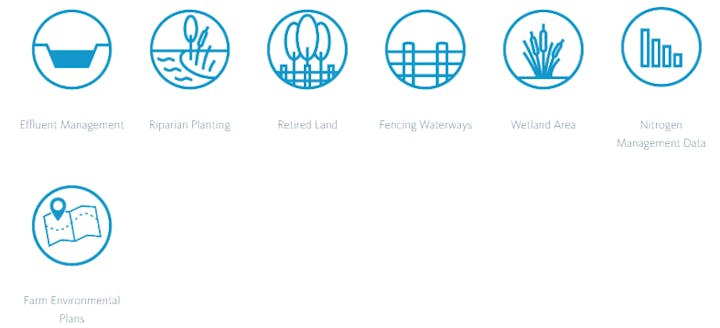 Check out the fun from last year!