Event Information
Refund policy
Refunds up to 1 day before event
Eventbrite's fee is nonrefundable.
A morning session of Shi-Ba-Shi - 18 Movements Qigong - ONLINE
About this event
A movement, breathing and meditation practice live, in person, in your own home! No crowds! This class is for everyone who wants a safe group practice.
Do you want to meditate, but have trouble sitting still? Do you like the idea of yoga, but feel like you don't have the flexibility or want to get on the floor? Qigong might be for you!
Learn the principles of tai chi through a simple qigong, Shi-Ba-Shi, also known as the 18 Movements. Suitable for all ages from 10 years upwards and most fitness levels. All exercises can be done standing or seated.
The 18 Movements qigong is a series of 18 different movements - each repeated several times. We join them together with coordinated breathing into one flowing and relaxing exercise set. The movements are gentle and easy to perform requiring nothing more than to be able to move your arms and lift your feet.
You will follow along with an experienced instructor for each of the movements in the sequence in detail during the session, and hopefully finish feeling relaxed and energised!
You can ask questions and receive feedback at the end of the session if time permits .
Bookings are open until 1 hour before the session starts!
Transfers to a new date are possible if you can't make it. Make a transfer at least 70 minutes prior to your session start time as it closes 1 hour before the start time.
Request a refund up to 1 day before the start day and time
Instructor: Kate Clapham-Dorjee
Tai Chi for Health Dunedin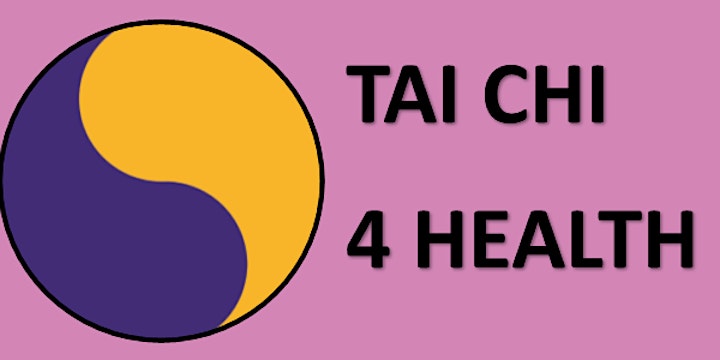 Location
Refund policy
Refunds up to 1 day before event
Eventbrite's fee is nonrefundable.