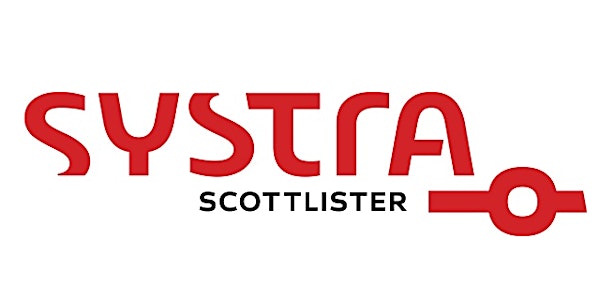 QLD Local Meeting - High Speed 2 Requirements Mgt & Thameslink Traffic Mgt
Event Information
Location
Level 21
179 Turbot Street
Brisbane City, QLD 4000
Australia
Description
Implementation of Requirements Management on HS2 MWCC North (N1 and N2) Packages
Tanya Galliara
Presentation 1 Synopsis
High Speed 2 (HS2) Phase 1 Major Works Civils Construction follows the typical form of a Large Infrastructure Project by consisting of two main stages: The development of an engineering solution in the form of a detailed design; and the delivery of the design solution through procuring contractors to build or construct the solution. As defined in ISO/IEC/IEEE 29148 Systems and Software Engineering – Life Cycle Processes - Requirements Engineering, these types of projects face their own challenges in the implementation of Systems Engineering, specifically, good Requirements Management. Since HS2 Phase 1 received Assent in early 2017, a few interesting challenges have been faced in implementing appropriate Requirements Management. Many projects face similar issues, with teams going ahead into delivery before thinking clearly about the requirements.
Thameslink Traffic Management Integration: Understanding Key Learnings and Tradeoffs
Jon Hayes
Presentation 2 Synopsis
The Thameslink Programme's intent was to implement 24 trains per hour timetable on one of the busiest mainline routes in the UK by December 2018. Recently the date for 24tph has been put back by a year to allow a longer ramp up to the 24tph service. The ATO/ETCS has been successfully commissioned however through the core area and is now available for use. Traffic Management is now being commissioned in stages to align with the 'softer' Training and Business Change activities. This presentation discusses key learnings, limitations and tradeoffs of the technology and that Business or Operational Readiness is not that straightforward when integrating Technology, People and Process.
Date and time
Location
Level 21
179 Turbot Street
Brisbane City, QLD 4000
Australia