Description
A New Year brings new opportunities, make sure you are prepared to take advantage of them and maximise your sales results in 2018. This short workshop will provide some useful tips to get you off to a great start.
Yusuke from Unleashing Potential will demonstrate the key elements of using your Online presence to find and qualify new leads. Sharn from Sales Impact NZ will then look at how to ensure those qualified leads are converted.
Come away with some equipped to generate more leads and close more sales.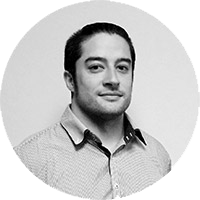 Unleashing Potential
Unleashing Potential specialises in developing and implementing marketing strategies for companies who want to developed more automated ways of generating leads and building market credibility for their services, products and brand. In our 8th year of providing our business clients across the pacific region, from a broad range of industry types and business stages, with these robust, rationalised and results generating solutions to increase the quantity and quality of leads, build market presence, and showcase your business infront of your customer audience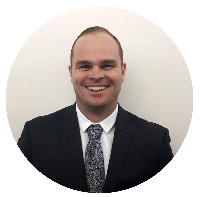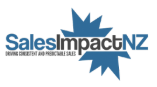 Sales Impact NZ
Sales Impact NZ specialises in sales systems and process training for business owners and salespeople across the North Island. Our goal in delivering our sales training programmes is to equip salespeople and business owners with the processes and systems to increase the amount of sales they make on a consistent basis and also develop their prospecting systems to improve the quantity and quality of the referrals they receive. Our offices are located in Auckland, Bay of Plenty, Hawkes Bay and Christchurch.