Come and enjoy a unique New Zealand Food Experience through a four-course degustation hosted by AUT's Graduating Culinary Arts Students
About this event
For One Night Only...
Come and enjoy a unique New Zealand food experience through a four course degustation in response to the effect of Covid-19 on the hospitality and food service industries.
Hosted by AUT Graduating Culinary Arts class.
A culinary showcase of New Zealand suppliers including our premium sponsors: Scapegrace Distillery, Mahurangi Oysters, GreenMount Foods and Hauraki Salt Company.
Includes:
• Unique New Zealand inspired four course degustation
• Matching New Zealand Wines
• Complementary Mahurangi Oysters and Scapegrace Gin Cocktail on Arrival
• Vegetarian, Gluten Free, No Pork and Non Alcoholic Supplement available (T&Cs apply)
Location:
• AUT Four Seasons Restaurant, WH Building.
• 55 Wellesley Street East, Auckland CBD.
Date and Time:
• Thursday 29th October
• 6:00pm - 9:30pm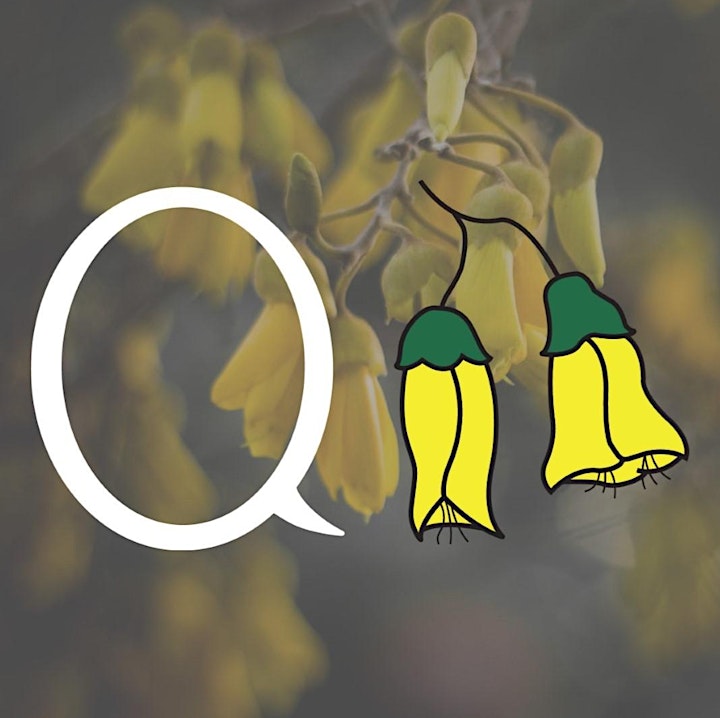 Organiser of Quarter Acre Pop Up Restaurant AUT
Four Seasons restaurant is the AUT School of Hospitality and Tourism's premier Training Restaurant.
Four Seasons and Piko café, located right next door, are often used as a venue for our Bachelor of Culinary Arts students to host both their first year production event and their third year showcase event. These vary from fundraising galas, pop up restaurants and other special events fully planned and operated by our students under guidance from our world class lecturers and restaurant team.
When not used for special events, our restaurants are used to give our students much needed experience in a real working restaurant where they spend time both cooking and serving for our casual restaurant diners and for functions and events. We are open for events year round, and open for casual dining through semester times. Check our website for more information.