About this event
In collaboration with the Los Angeles Chinese Film Festival and Shanghai Pride Festiva, we will screen three Chinese LGBTQI short films. Don't worry if you don't understand Mandarin. All of our movies have English subtitle.
今年我们和洛杉矶华语电影节以及上海骄傲节合作,精选了几部华语LGBTQI短片,免费为大家放映,带上小伙伴们一起来观影吧~
红裙下 We outlaws
二十世纪九十年代初,跨性别者陈实活在一个不为人知的世界里。平时"他"是陈实,一个纺织车间的普通工人,在舞厅"她"是身着红裙的春草。双重性别的生活将陈实割裂,"他"在纺织厂模仿纺织厂的女工刘玉美,晚上前往舞厅。"她"对男子李国涛的爱恋,将她所有作为女性的部分全部推向极端。她越来越渴望被认同,越来越渴望做自己。
We Outlaws is the story of just one of countless Trans and non-binary people who lived their lives in secret during an era of strict governmental prohibition, their very existence a crime. But this isn't just a story of persecution and fear. Chen Shi's story is ultimately one of bravery and hope.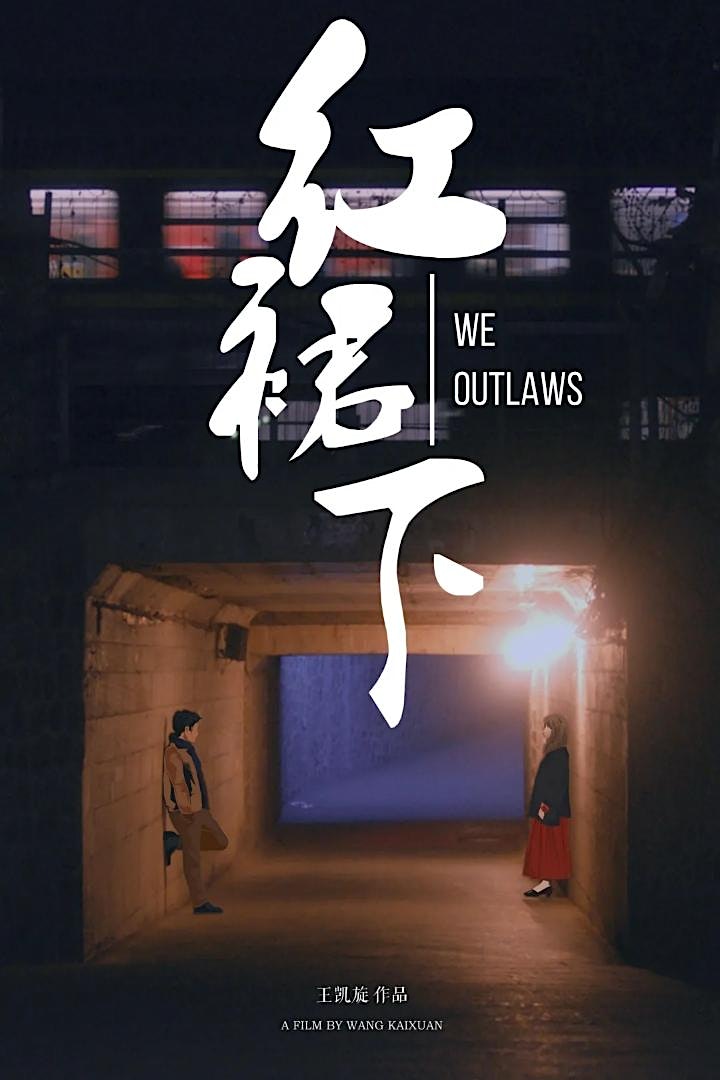 末代百合 The last lesbian
150年后,所有同性恋被大魔王发射去了外太空,苏珊娜被母亲藏起来,成为地球上最后一个拉拉。想成为英雄的她发明时光机回到2018,准备阻止大魔王的母亲去和她未来的老公见面,竟然掰弯了大魔王的妈妈——美国乡村网红贝拉
《The Last Lesbian》is a road trip romantic comedy with Sci-fi and time travel elements. It is a graduate thesis film at Chapman University.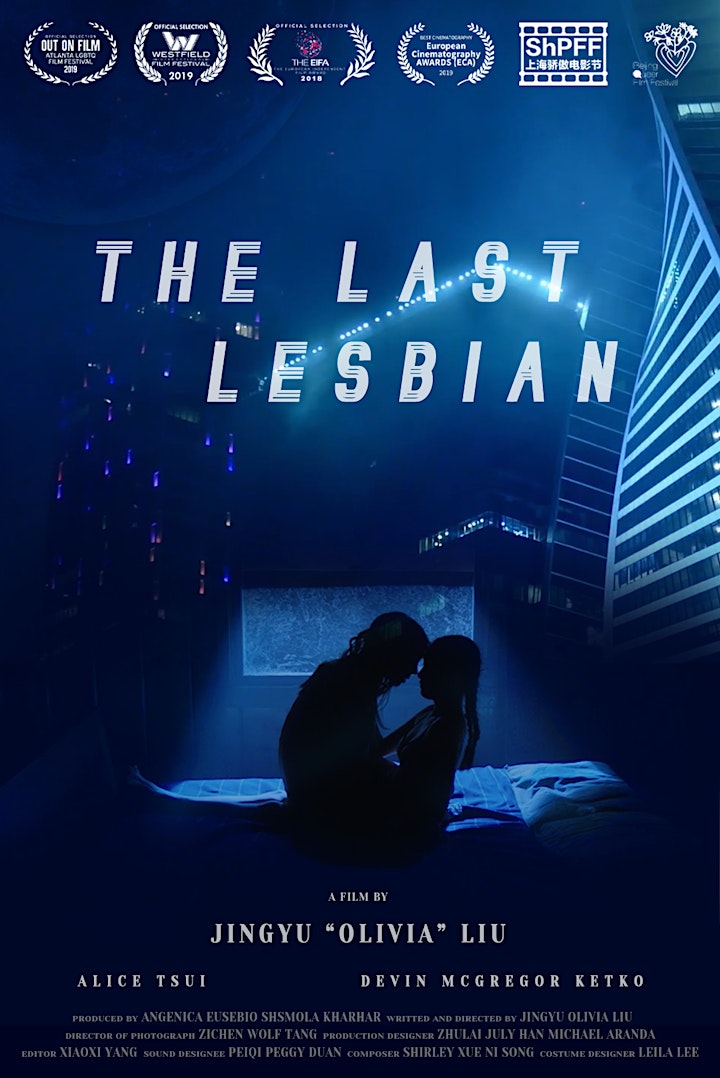 我和我的T妈妈 The Priestess Walks Alone
本片是金马获奖影片《日常对话》的短片版本,用一句话来总结,是一个女儿与她的同志母亲之间的爱恨情愁。
Bound by their painful past, a mother and a daughter go on a journey in an attempt to find salvation.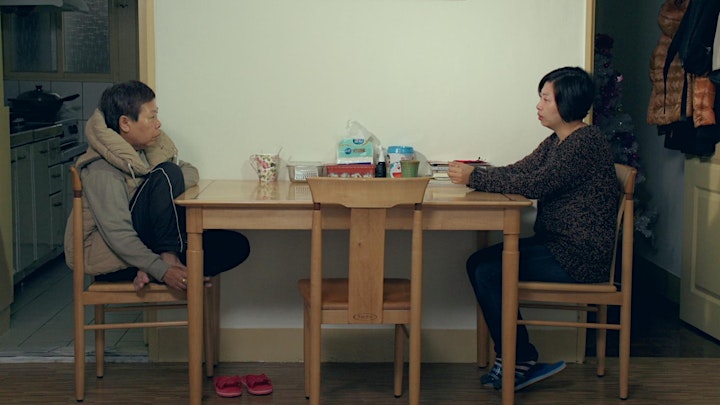 Organiser of Queer Chinese Film Night