Description
Quiz Gamification Workshop
7th August
9.30am-1.00pm
About the course
In this practical half-day session you will learn how to take your quizzes to the next level with an exciting suite of addictive games that will have your learners battling to be top of the leaderboard.
The impressive analytics enable you to monitor progress, knowledge retention and engagement to measure the effectiveness of your instruction.
You will experience a selection of games, such as Match, Jump and more, then create your own!
Download the SCORM and take it with you to instantly gamify your latest piece of eLearning.
Audience
This course is for learning designers with an interest in gamification. If you have quiz material that you would like to make into a game, bring it along. Images (PNG or JPG) and audio files (MP3 or WAV) can also be used.
Please bring
An internet capable device with keyboard, laptops preferred

A learning piece that you would like to create a quiz for
Our workshops are also available in-house, please enquire if you are interested in this option.
Facilitator: Marion Littin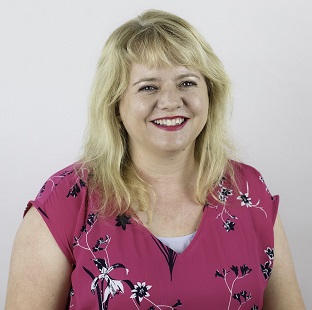 Marion is an experienced educator with a tremendous breadth of experience working with learners of all ages. She has unique insight into the learning needs of the newest members of the workforce as she worked in Primary education for many years, specialising in digital learning.
Marion has developed engaging, relevant, and purpose-built learning experiences in schools in response to their identified learning needs in order to meet the requirements of the New Zealand Curriculum and is bringing this skill set into designing high quality, effective learning for adults.
In her teaching career she designed a wide variety of assessments and is excited to be our in-house Training Arcade expert.