A journey of the mind, through song and story about New Zealand's on and off again love affair with its passenger railway system.
About this Event
Equal parts tragedy, comedy, and personal memoir, Rail Land weaves the songs of Anthonie Tonnon with custom material written for the show, historical letters to the editor, and meticulous notes on the railway systems of New Zealand.
The show also travels with an exhibition of historic NZ Rail advertising department posters and schematic maps, blown up to large scale.
In its first two summers, audiences took trains to reach each show. In Arrowtown, the audience are invited and welcomed to board the Orbus from the Frankton bus interchange with Tonnon as he rolls out the red carpet and starts the journey on our advanced bus system - optional of course but another level!
Take Orbus Queenstown to Rail Land: Number 2 to Arrowtown from Stanley Street Bus Hub at 6:35pm, and Frankton Bus Interchange at 6:50pm. Return journey from Arrowtown at 8:55pm. Pay with your Bee Card.
Tonnon begins, hands on the wheel, then peppers his sets with these kooky kinetic dramatic segues.
It's captivating to watch... Imagine if David Byrne was born in Dunedin thirty years ago, growing up on Submarine Bells... He layers sounds, turns the audience into his percussive backing track, dives from synth to guitar to keyboard…. He's laying out a commentary on that future promised by yesteryear, where rail was the way to go - Jess Soutar Barron - The Hook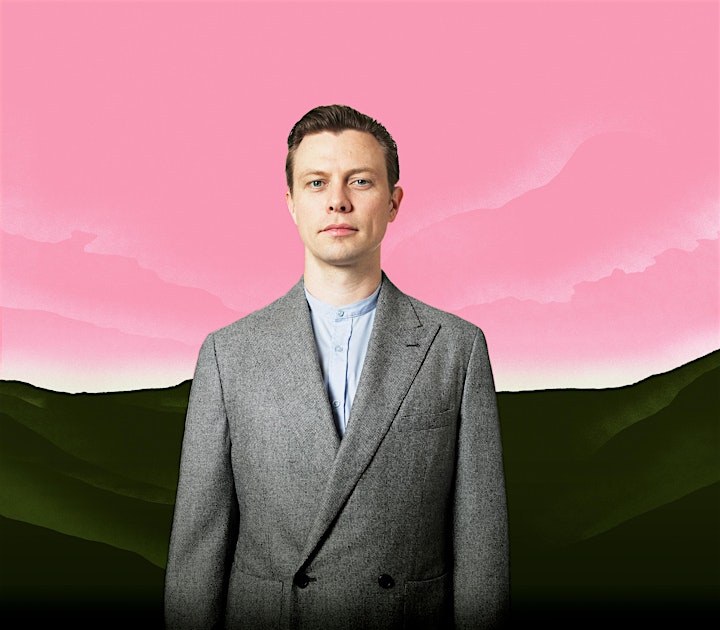 image credit: Belinda Merrie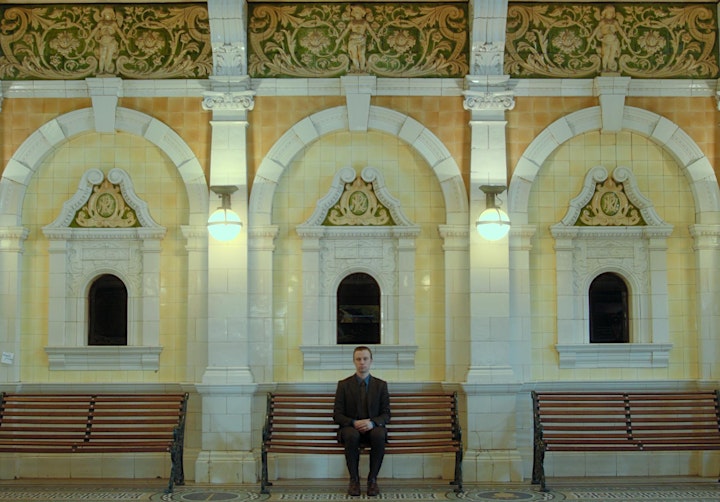 image credit: Julian Vares