A natural approach to play and physical activity with AUT's Associate Professor Scott Duncan, and Dr Simon Walters.
About this Event
In modern life, there is parental peer pressure for people to adhere to "what is right, proper and sensible". Scott consciously rebels against that cotton-wool style of parenting and advocates risky play for children. Scott will talk about the concept of free play where children are involved in the decision making of their own play, with a focus on developing an environment that challenges and adds an element of risk into play activities. He will share his research findings of what advantages this can have on the children of today.
Simon's talk will continue Scott's theme of 'free' play and explore the relationship between 'free' and 'risky' play and organised sport participation. A 'professionalisation' of junior and youth sport has contributed to an increase in adult regulated activities and a corresponding decline in child-controlled unstructured physical activity. Simon will share his recent NZ based research findings that examine the links between sport, free play, wellbeing and sports injury providing tips for parents about what to look for in order to maximise their child's organised sport experiences.
The talk will be followed by an interactive Q&A session.
Our Speakers
Scott Duncan
Associate Professor Scott Duncan is the Head of Physical Activity, Nutrition, and the Outdoors for the School of Sport and Recreation and the Associate Director of the Human Potential Centre at AUT. His areas of expertise include curriculum-based health and wellbeing interventions for children, and determining the effects of the built environment and daily mobility on health outcomes. He is particularly interested in engaging children in healthy lifestyles through traditional unstructured play and independent mobility.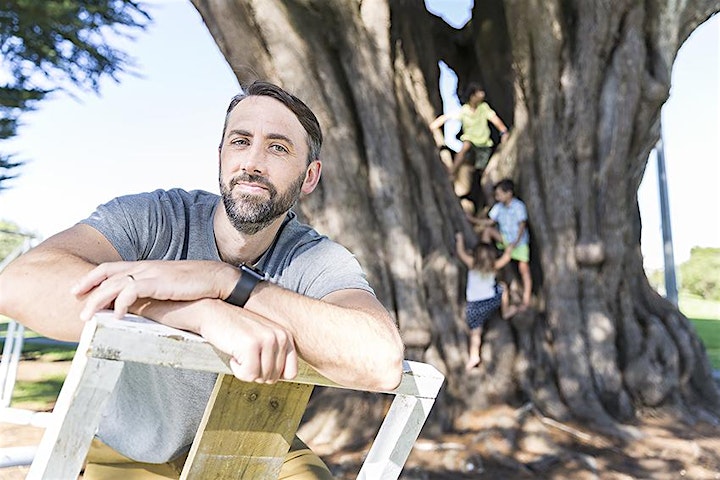 Simon Walters
Dr Simon Walters is a Senior Lecturer and Head of Coaching and Health & Physical Education for the AUT School of Sport and Recreation. His research interests include children's experiences of organised sport; sideline behaviour of coaches and parents; early specialisation in sport; coaching; and more recently his interests have moved into approaches to student-centred learning.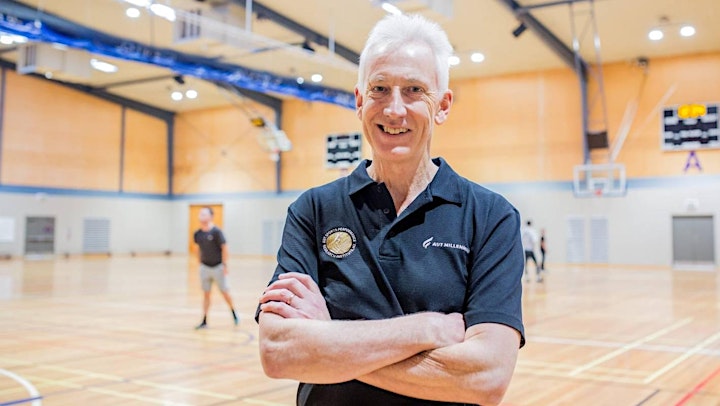 Additional Information
Doors open at 6.45 pm.
There is free parking in AUT Main Carpark 2 from 6 pm or catch a bus to Akoranga Bus Station.
This event will proceed online via Zoom as scheduled should we move-up alert levels.
This is a fundraising event hosted by the AUT School of Sport and Recreation. All proceeds go to the Akoranga Childcare Centre (a not-for-profit facility) at AUT North Campus.