Experienced investors will share how to maximise chances of raising money for your hardware product.
About this Event
Many entrepreneurs consider raising capital, and some will navigate the process many times. This month we're doing something a little different to our normal format - we're focusing on investment, and several experienced investors will share how companies can maximise their chances of raising money and other insights. Come along and bring your questions, and meet other hardware founders, investors and enthusiasts.
Also, do you need something from the community? Perhaps have a hardware or engineering job to advertise, or are looking for one? Or perhaps you need specific help with a hardware project? We'll have space to share things we need at this event - please come along if this is you! We're glad to help.
Speaker 1: Tip Piumsomboon from Blackbird Ventures
Tip Piumsomboon is a Principal at Blackbird Ventures, a venture capital fund based in New Zealand and Australia. Blackbird Ventures has more than a billion dollars under management and a portfolio of over 70 companies, including Kiwi hardware companies FreightFish and Aō Air.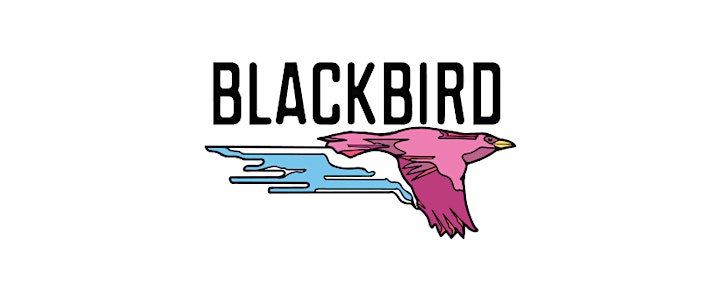 Speaker 2: Carl Jones from WNT Ventures
Carl Jones is Managing Partner of WNT Ventures, an investor and incubator for early-stage New Zealand deep-tech companies. WNT Ventures has invested in 18 companies across a diverse range of industries, and are currently raising capital for their third fund. They are one of four technology incubators supported by the New Zealand government.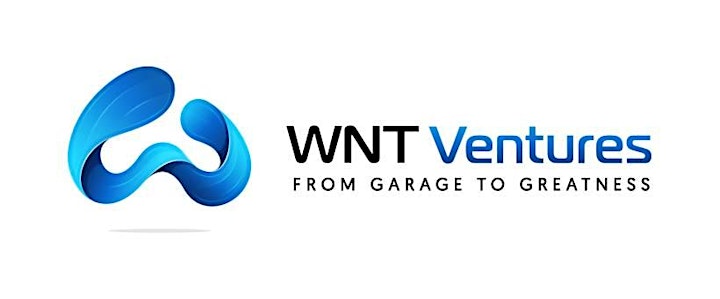 Speaker 3: Imche Fourie from Outset Ventures
Imche Fourie is CEO of Outset Ventures - a deep-tech fund, incubator programme, and commercial laboratory and workshop facility for early-stage ventures working in science and engineering. Their space in Auckland houses 20+ ventures and growing, and is the birthplace of billion dollar companies LanzaTech and Rocket Lab.
Sponsor: Blender Design
Blender is an award-winning design consultancy based in Auckland since 2006. Blender specialises in Strategic Product Design and Development. Working at the intersection of Design, Technology, and Business: helping companies bring to life exceptional new products that delight customers, make a positive impact and deliver great commercial outcomes. Talk to Blender about how design can transform your business.
Sponsor: Hudson Gavin Martin
Hudson Gavin Martin is a leading boutique commercial and corporate law firm specialising in technology, media and intellectual property. Hudson Gavin Martin advises on commercial and consumer law, corporate law, regulatory compliance, and dispute resolution. They represent clients of all sizes and maturity, from start-ups and SMEs, right through to well-established NZ and global / multinational businesses (both from a supplier and customer perspective). They also offer Hardware Meetup members a free initial consultation, so talk to Anchali if you need any legal support!
Sponsor: GridAKL
GridAKL is the amazing space we are lucky to call home; a space created to bring established innovative business and start-ups together into one humming technology precinct.
Details:
Date: Thursday, 22nd April
Time: 5:30pm until 8:30pm
Venue: GridAKL, 101 Pakenham Street West, Auckland
Cost: $10 (+ processing fees)
About Hardware Meetup AKL
Hardware Meetup AKL is one of the largest gatherings of hardware and product people in New Zealand. Every few months, we showcase founders and engineers and the world-leading products they're building. We've now showcased dozens of New Zealand's most exciting hardware companies.
Connect With Us:
Follow us on Meetup, Twitter and Facebook, and sign up to the mailing list to receive exclusive updates - www.hardwaremeetup.co.nz.
Event Alignment: This is an independently run initiative and is not aligned with any one organisation.
Media Permissions: My attending this public event, you grant Hardware Meetup AKL permission to photograph, video record, and audio record the event and to use these photos, videos and recordings in our website and Social Media Channels.