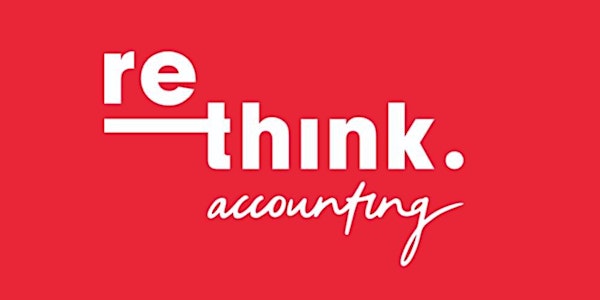 Ramp up your Business with Xero Webinar
About this event
We've seen first-hand how Xero has helped business owners:
🟣 Free up their time
🔵 Get paid faster
🟢 Reduce their stress
The three freedoms all business owners want to achieve! 😃
After attending this 45-minute webinar, you'll be able to:
• Implement strategies to achieve the three freedoms
• Use Xero to free up your time
• Get paid faster and maximise cashflow
• Improve business operations and efficiency with technology
• Make informed business decisions and improve your results.
Get in quick and secure your place now and join us in the comfort of your own home.