A FREE fun time for preschoolers to play with big toys, be active and to make new friends. ​Bring your toddler and a coffee and enjoy our be
About this event
Tuesdays in Devonport (Windsor Reserve)
Nov 3 - Dec 8 2020 and Jan 12 - Mar 30 2021
Thursdays in Bayswater Park
Nov 5 - Dec 10 2020 and Jan 14 - Mar 25 2021
Caregiver supervision is required and sessions are weather and Covid alert level 1 or 2 dependent.
For further info please contact Maria on 09 445 9533 / 027 924 3494 or maria@devonportpeninsulatrust.nz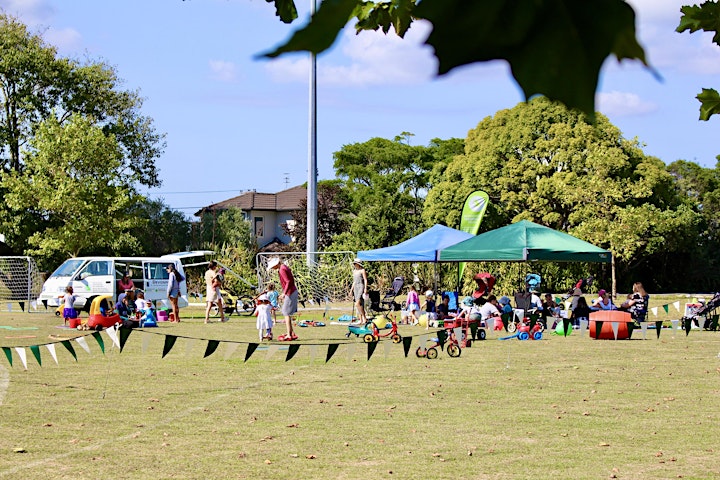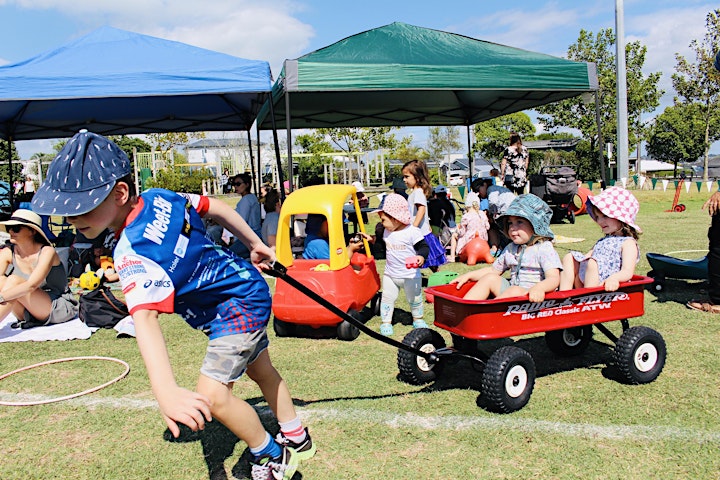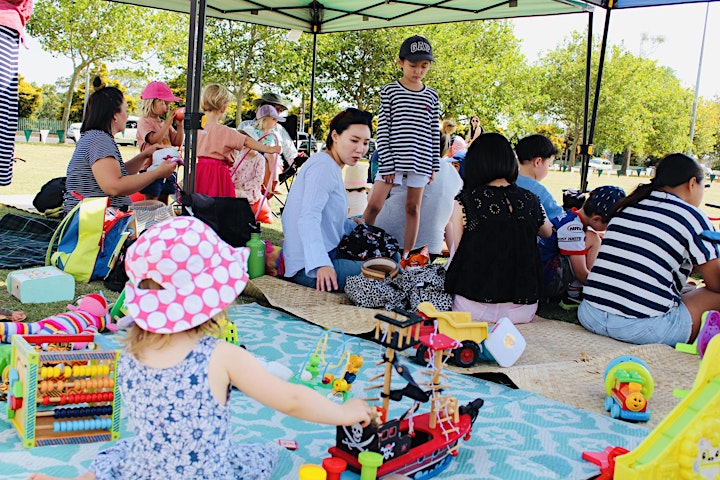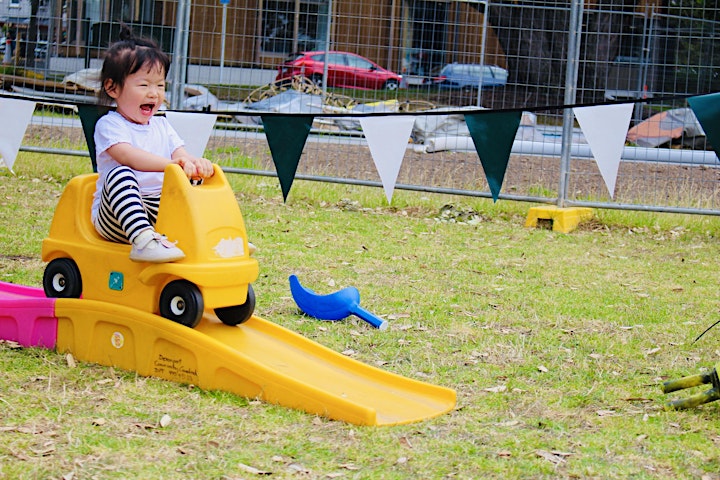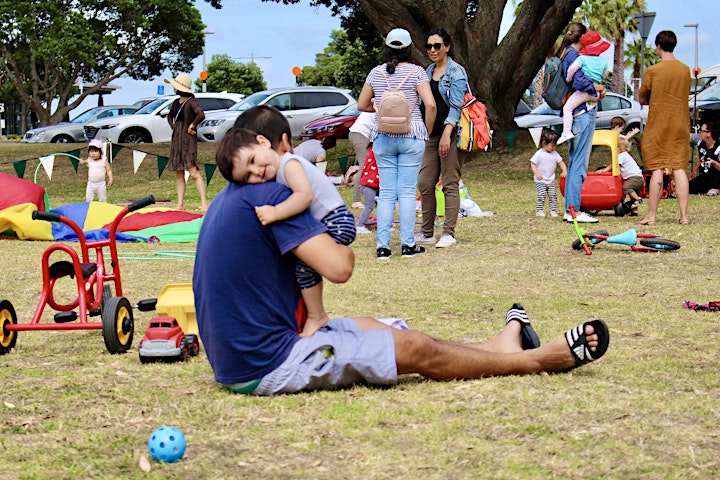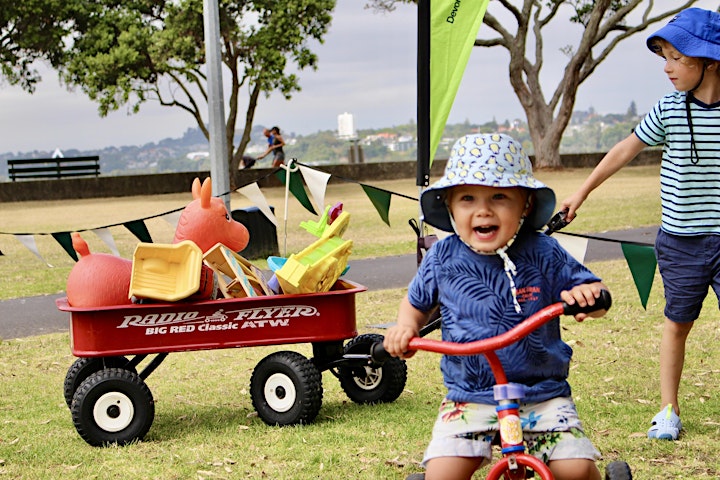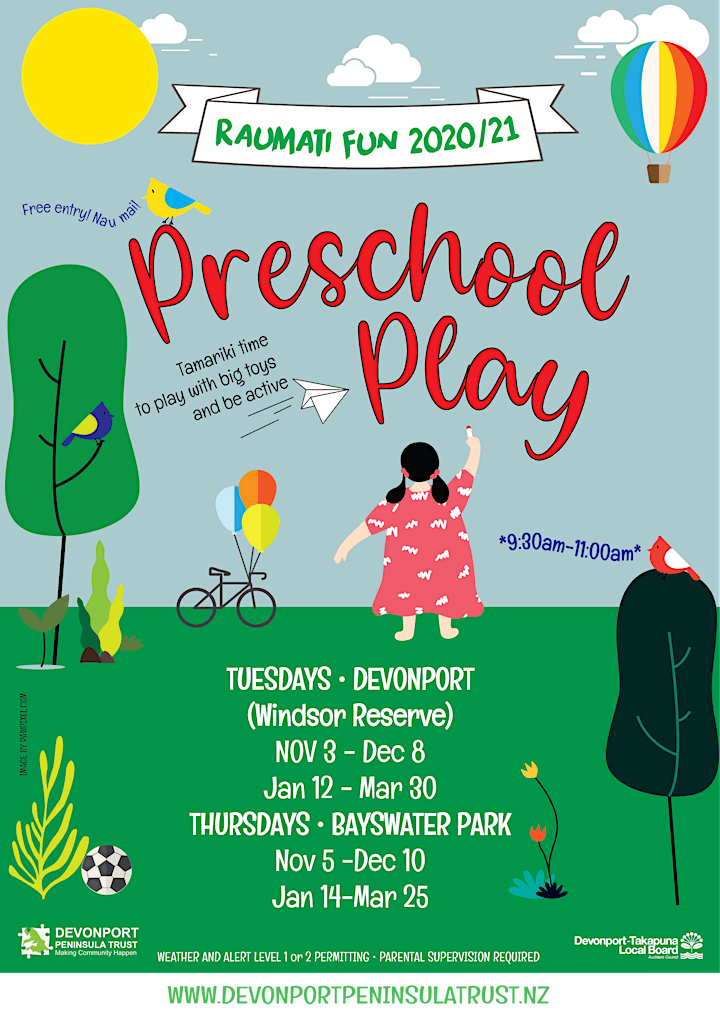 Organiser of Raumati/Summer Fun Preschool Play
Devonport Peninsula Trust works in partnership with the Devonport-Takapuna Local Board and Auckland Council to provide community development services on a local level. We run a slate of local community events to help create a sense of belonging and connectedness and to promote the arts, heritage, the environment and physical activity.