Reclaim Your Pelvic Floor in Good Health

Monday, 6 November 2017 from 6:45 pm to 9:00 pm (NZDT)
Event Details
RECLAIM YOU PELVIC FLOOR IN GOOD HEALTH - 
With over 30 per cent of women with children experiencing leakage and all menopausal women at risk of leakage it makes sense for every woman to exercise their pelvic floor muscles.
An empowering pelvic floor seminar to give women of all ages the tools to train and protect these vital muscles is being hosted by award winning personal trainer Vicki Zumbraegel of Gratitude Fitness on Monday 6th November at YMCA, Hereford St, Christchurch.
Vicki, a registered nurse, is passionate about sharing tips from her award-winning online programme for pelvic floor safe exercises.
The event also features Maree Frost from Maree Frost Physiotherapy who specialises in pelvic health.
Our special guest for this seminar is Catherine Sissons of Nova Nutrition.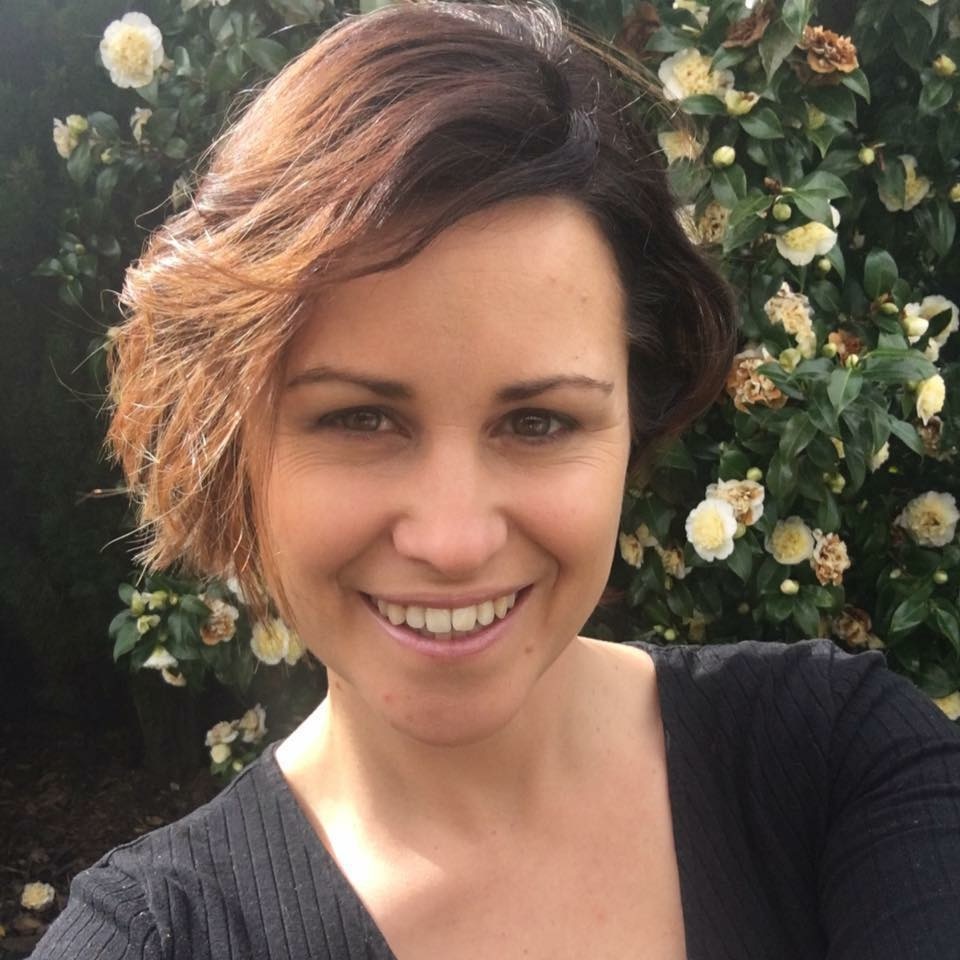 Catherine has been helping people nourish their lifestyle and create a healthy body that they love for over 10 years.  Catherine has coached people throughout New Zealand and Australia by teaching them a way of eating that is designed personally for their lifestyle so they can get permanent results. She has written for publications such as The Healthy Food Guide and has published articles in The Herald and regional newspapers and has just recently published her first book "Wet Your Appetite - The Secret to Eating Guilt Free".
The event is designed to get women talking about pelvic floor issues in a safe and relaxing environment while providing practical tips to allow women to get their freedom back.
"It's common to hear women laugh and say, "I laughed so hard I wet myself!" and take it as an accepted part of being older or having children but it doesn't have to be this way.
"By reclaiming their pelvic floor and core, women actually regain their freedom. Leakage is an issue that we often don't talk about openly yet it has a huge impact on confidence and daily activities.
"Pelvic floor exercises can help improve bladder control, boost self-confidence, enhance sexual sensation and better your quality of life."
Vicki says while the exercises focus on the pelvic floor muscles, additional benefits also include improved fitness, strength, flexibility, health and well-being.
"Being able to laugh with confidence, sneeze with ease and cough or exercise without fear of leakage really transforms the lives of so many women.
"I would like to encourage women of all ages to pay attention to their pelvic floor and core muscles. It's never too early or too late to protect and improve your pelvic floor muscles."
Light Supper Provided - Very limited seating so book your tickets QUICK!
SPOT PRIZES & GREAT GIFT BAGS
Book your tickets now to take back control and regain your quality of life.
For more information go to:-
www.mareefrostphysiotherapy.co.nz
Save This Event
When & Where

YMCA City
12 Hereford St
Christchurch, Canterbury 8041
New Zealand

Monday, 6 November 2017 from 6:45 pm to 9:00 pm (NZDT)
Add to my calendar
Reclaim Your Pelvic Floor in Good Health