Recovery & Resilience - Lessons Learnt in the Middle of the COVID-19 Crisis
About this Event
Social Enterprise Auckland (SEA) is proud to invite you to our first post Covid-19 event. We have gone through some extraordinary times, learnt and changed on our feet, and now its time to share our stories.
This event we will focusing on Recovery and Resilience - lessons learns in the middle of the Covid-19 crisis. We will be bringing together a select panel to discuss the changes they had to implement in the unprecedented crisis during the first months of 2020 and share their lessons in resilience and recovery coming out at the other end.
Our panelists will be encouraged to talk about:
- Challenges faced during the Covid-19 crisis
- Changes they might have made to their business models
- Learnings from these crucial business pivots and whether they will be carried through to the post Covid world
- Share their opinion on the evolving recovery models for social enteprises and small businesses
- Share their thoughts on what organisations should be doing in order to build resilience for the future
Panelists include:
- Richard Catherall, Social Innovation Specialist, Auckland Council
A champion of innovative practice, policy development and opportunities to help deliver initiatives which really enable communities to achieve more of their goals.
- Jennifer Del Bel, Managing Director, Downlights NZ
Creates employment opportunities for people with Downs Syndrome. Downlights NZ produces soy candles and has created a high end candle manufacturing business that specialises in bespoke ranges.
- Marcus Powell, CEO, Crescendo Trust
CEO and Founder with a background in youth development, design, videography and music with the vision to empower and develop young New Zealander's to achieve their dreams and aspirations.
- Vanessa Ding, Head of Development, Ignite Aotearoa
Vanessa is the driver of collaboration and innovation for positive social impact on collective well-being. She develops tech transformation and strategic partnerships across the public and private sectors, and has published research on stigmatisation.
Participants will get opportunities to ask questions and share their stories as well.
Join us as we work to fuel recovery and resilience among social enterprises. We can do that better by coming together as a community and learning from each other.
Schedule of event:
5.30pm - Arrival, registration and networking. Refreshments will be served.
6.30pm - Panel discussion
7.30pm - Conclusion of panel discussion. Mingling and networking
8pm - Event concludes
Ticket pricing (all inclusive rates)
Student - $11.27
SEA Member (*) - $27.32
Non-Members - $43.38
(*) - To access SEA Membership rates, you should have applied for SEA membership by 30 June 2020.
Richard Catherall, Social Innovation Specialist, Auckland Council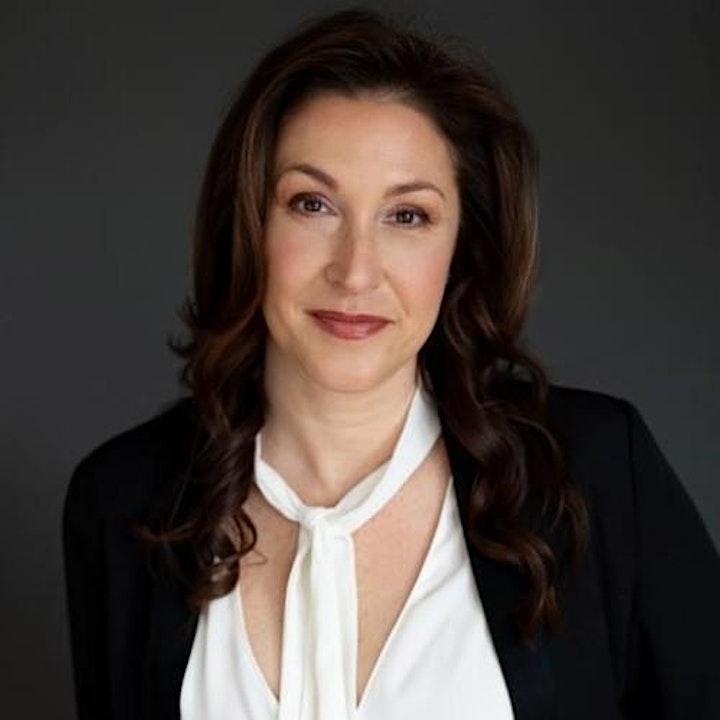 Jennifer Del Bel, Managing Director, Downlights NZ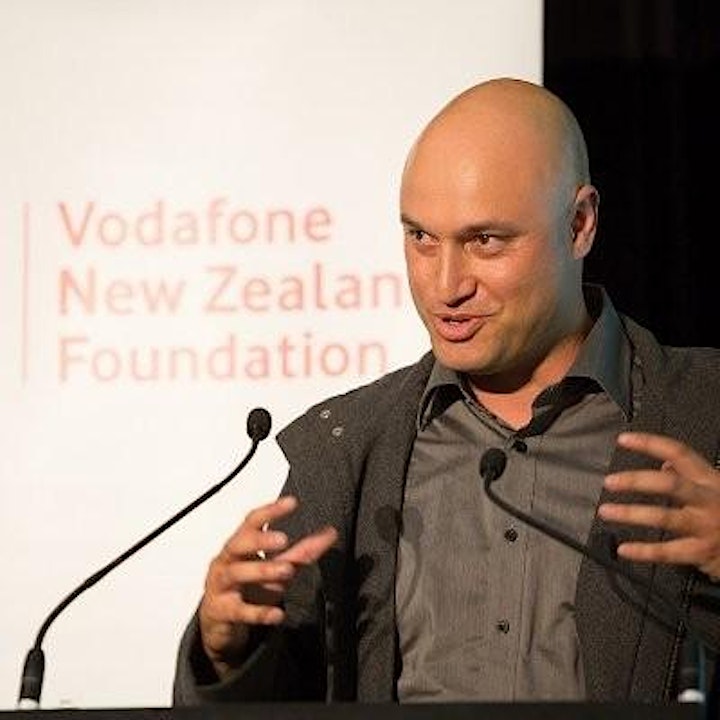 Marcus Powell, CEO and Founder, Crescendo Trust
Vanessa Ding, Head of Development, Ignite Aotearoa