Red Hill Primary School - Investing in the community's collective future
Description
Join us to hear the Principal Charlotte Castle and the Architect Rich Naish from RTA Studio talk about the journey of the rebuild of Red Hill Primary School.
Mā te tuakana ka tōtika te teina,
Mā te teina ka tōtika te tuakana.
From the older sibling the younger learns how to do it, from the younger the older learns to be tolerant.
Everyone has responsibilities, both the old and the young.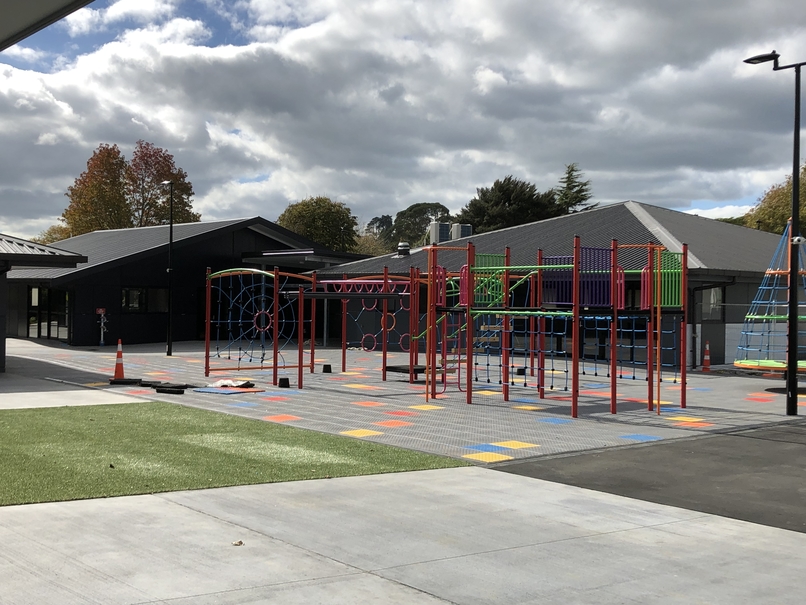 In the words of the Principal:
"We have fought hard as a community to have the rebuild come to life and have been staunch in our desire to maintain the authentic "shared learning community" concept that has operated for our Whanau since the school opened. We recognise that we are a school and our core business is to educate, however, we truly embrace the holistic approach to being a lifelong learner. We have some spaces that some may be seen as unorthodox but these are directly responsive to the needs of the community that we serve.
Our community now have genuine equity at the gate with a safe and secure place to belong (home) for our Whanau. We believe that life is meant to be done together and we have a shared responsibility to invest in our collective future. The rebuild has allowed us to make this happen."
The presentation will be followed by a tour of the recently completed new school and community facilities.
Registered Architects can apply for 20 CPD points for attending this event - (75% design, 25% core professional development)
Refreshments will be provided.
COST:
All non-members - $20.

Learning Environments New Zealand members - free.

Members please e-mail nzadmin@a4le.org.nz for the promotional code to access your ticket discount.
* If you are interested in becoming a Member and enjoying our events and excellent networking opportunities without charge please send a message to nzadmin@a4le.org.nz
Sponsorship for this event is kindly offered by: