About this Event
Join us at the Regional Office for a Broker Forum that will be a little different than usual but packed full of content, collaborative workshops and of course, networking with fellow brokers from Australia and New Zealand.
This event, typically held in one location for all Australian and New Zealand Brokers to have the chance to connect will be held digitally across 5 locations:
AUCKLAND / PERTH / BRISBANE / MELBOURNE / SYDNEY
KEYNOTE SPEAKERS AND AGENDA TO BE ANNOUNCED.
10.30am - 6.30pm
Morning tea, lunch and dinner included. Dinner venue TBC
Project Marketing Training complimentary.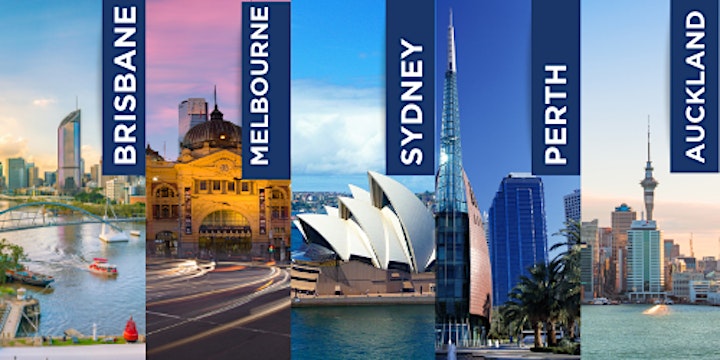 WEDNESDAY 14TH OCTOBER9.30am - 3.30pmRE/MAX New Zealand Regional Office
Follow up the Broker Forum with the Project Marketing session the following day.
All Brokers can nominate two members from their office to attend the training with them.
_____________________________
Topics covered will be:
- Readiness for Initial approach
- Initial sell- Developed sell and close
- Implementation and monitoring- Fluidity and hurdles