Renewable Energies and Energy Efficiency in Buildings | Business Conference
About this Event
Sick and tired of damp and mouldy houses? Don't worry, we got you covered with our upcoming business conference about "Renewable Energies and Energy Efficiency in Buildings".
Seven German companies will present their innovative technologies, subsequently seeking to establish new business partnerships with local companies in New Zealand.
The whole conference will be held digitally this year, given the COVID-19 restrictions.
Expert Speakers
We have exciting NZ and German expert speakers on board discussing trends in renewable energies as well as energy efficient solutions in the building industry.
Katheren Leitner - Asthma New Zealand Inc.
Matthew Cutler-Welsh - Pro Clima New Zealand
Sam Archer - New Zealand Green Building Council
Silke Jenssen - energiewaechter GmbH
Professor Doreen Kalz - Beuth University of Applied Sciences
Showcases
Each of the seven German companies will give a 10 minute impulse statement showcasing innovative solutions for energy-efficient buildings.
German Participants
Binder Group AG - expert for measurement and control technology
D+H Mechatronic AG - cutting edge smoke extraction and natural ventilation systems
EcoSyst - indoor climate control with innovative capillary tube mats
GeoClimaDesign - intelligent Bluemat heating and cooling
Global Solar Systems - start-up with clever solar funnel invention
MFH Systems - smart ventilation and heating systems
Resol - control technology revolution
The full programme of the conference day will be published shortly.
Be part of this great opportunity and meet with industry professionals from both countries!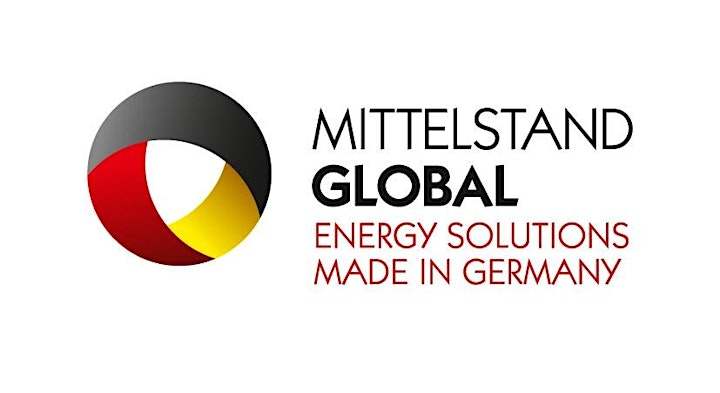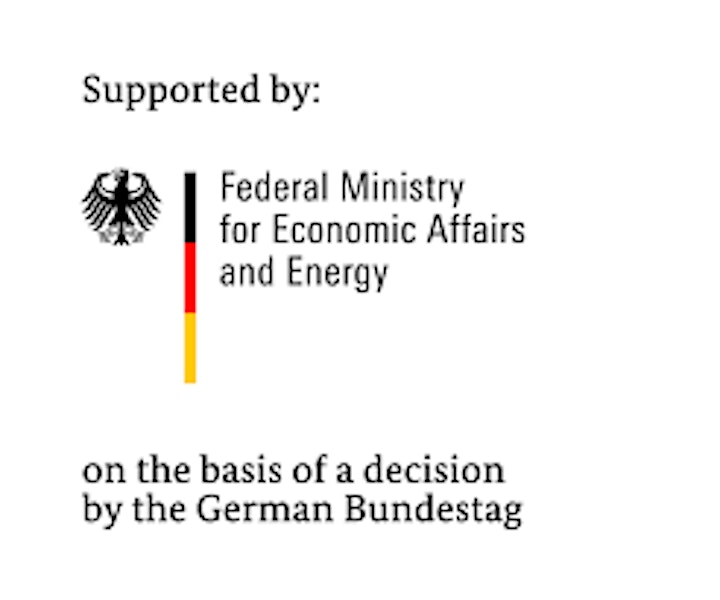 Cancellation Policy: Cancellations must be received 2 clear working days prior to the event. Substitutions are permitted if you can no longer attend.
Media Policy: Events organised by the GNZCC may be photographed or filmed for use in the GNZCC newsletters, website and other publications for promoting the work of the GNZCC. The database of the attendees may be shared with the principal sponsor. If you do not wish your picture taken, or your details to be shared, please let us know.
Privacy Policy: The provision of your data takes place via a web application on the internet. Therefore the confidentiality, the integrity (inviolability), the authenticity and the availability of personal data cannot be guaranteed.