Rent-a-Tent at Rhythm and Vines
Wed, 28/12/2016, 12:00 PM – Sun, 1/01/2017, 12:00 PM NZDT
Description
RENT-A-TENT AT RHYTHM AND VINES
Chase the sun to Rhythm and Vines, the ultimate new year's destination and reduce your impact on the environment by booking your Rhythm Rent-a-Tent or Rhythm Rent-a-Eco-Tent.
Don't waste your money or the environment on a cheap and nasty tent. Choose from one of our 4 Person pre-set up tents or one of our new innovations, a 2 person Eco-Tent. Save the hassle of setting your tent up, forgetting pegs and having to lug your camping equipment in and out of the festival. It is all set up and ready to go.
RENT-A-ECO-TENT
Rhythm and Vines and Pepa are stoked to have the opportunity to provide you with a pre-set up, cosy, waterproof and recyclable tent as an alternative to bringing your cheap and nasty nylon tent (with those niggly poles that take ages to set up). Just bring stuff to sleep on!
Your eco-Tent includes:
Pre-Set up and packed down (recycled)

Space for 2 persons + bags

Solar charged Light

Map and schedule included in tent

Stays cool and dark in the mornings for sleep-ins

Book your Eco Tent now.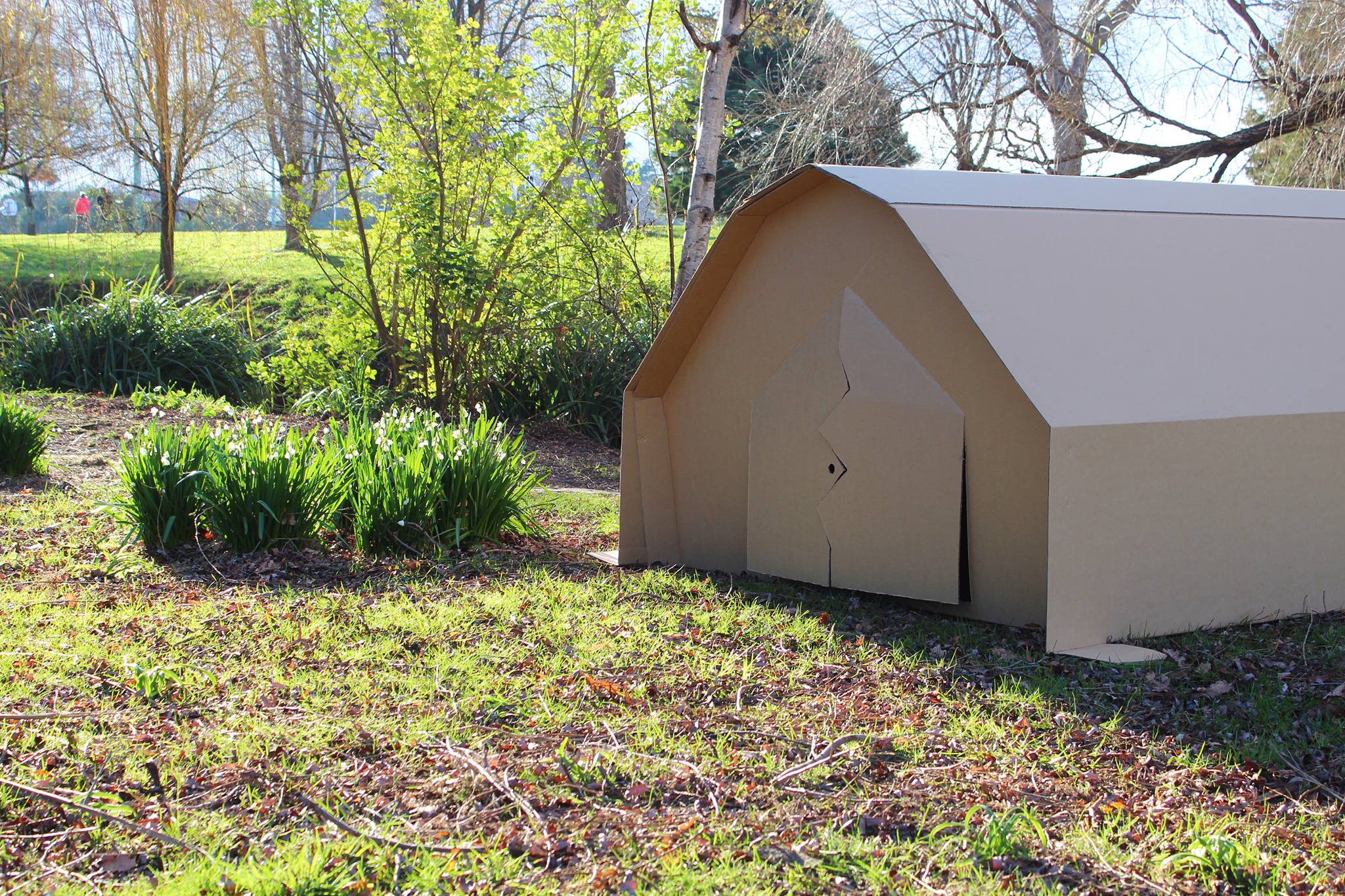 ---
RENT-A-TENT
Rhythm Rent-a-Tents a conveniently set up for you in Rhythm Camping. A quality canvas tent with great ventilation, suitable for 2 or 4 people. Includes comfortable blow up mattresses and camp chairs.

IMPORTANT INFO
Each person must have a valid 3 Day GA Festival Pass + Rhythm, Treble, General or Premium Camping to access the Eco-Tents. 
Rent-a-Tents will only be found in Treble, Rhythm and Premium Camping areas. If you are currently camping in General Camping Camping, and wish to stay in one of the Rent-a-Tents, we will transfer you into Treble or Rhythm camping.
Rhythm and Vines is a R18 event.