Resilience is the ability to manage stress and remain centred whilst facing life's challenges.
About this event
Learn practical skills that will enhance your life. Understand and discover how you can achieve physical, mental and emotional balance.
Asana - Poses and Movement
Re-discover your body biorhythms and learn to regulate your system with Asana. Create energy and vitality to suit your needs and goals, whilst maintaining both calmness and poise.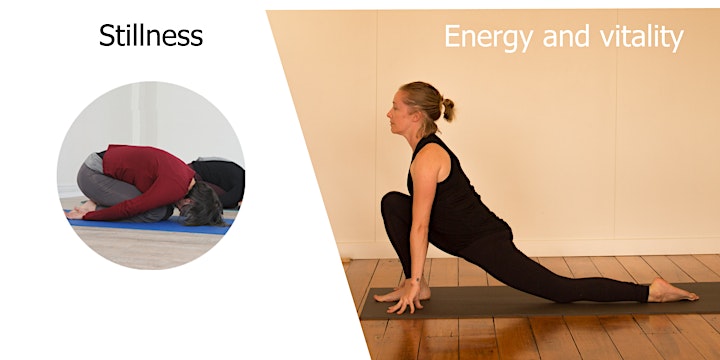 Pranayama - Breathwork
Experience the energising, balancing and calming effects of the breath by using different pranayama practices. Discover and develop an inner resource that allows your mind to stay calm and alert. Learn how to balance and control prana to remain in control and act rather than react to challenges.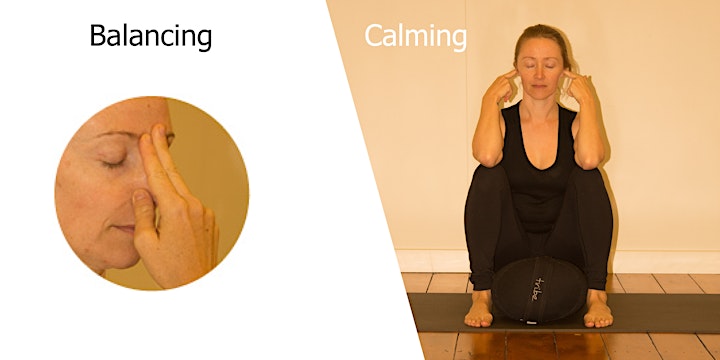 Yoga Nidra
Yoga Nidra facilitates deep relaxation on a physical, emotional and mental level. Learning, focus and productivity are enhanced by the practice and the whole being is revitalised and recharged.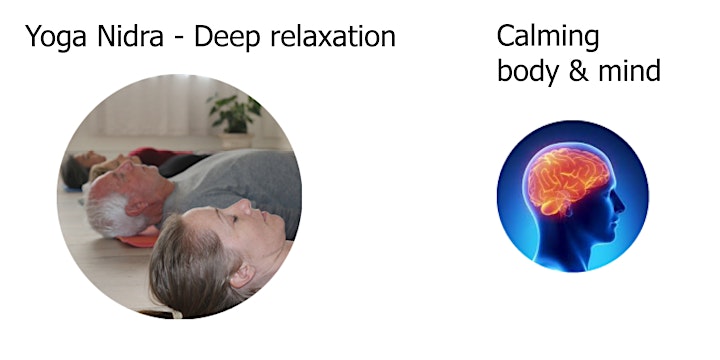 Meditation - Mindfulness
Explore various meditations with the aim of developing the capacity to observe, reflect and make decisions from a calm, centred place.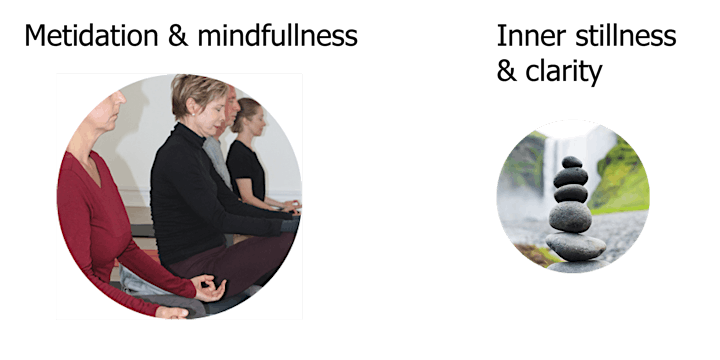 Organiser of Resilience - Find Your Inner Strength